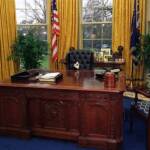 At first, a purr-worthy plugin purged Web images of authoritarian leaders. Now, it's a call to claw out new media sources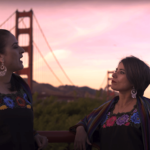 Los Cenzontles' "El Corrido de Anza" takes listeners on historic journey from Mexico to the Presidio
LETTER FROM MEXICO: The pandemic throws social and economic inequalities into relief at the border and beyond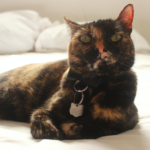 A year—scratch that, a decade—in fervent feline obsession culminates in a cinematic cataclysm, giving us pause.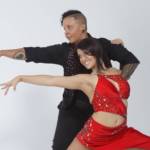 We got the scoop from kNOw SHADE Vogue Ensemble, fest founder Sean Dorsey, and a pair of queer bachata champs.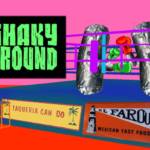 Landlords from hell, burrito fights, kooky roomies, and codependent app-bro relationships. Sound familiar?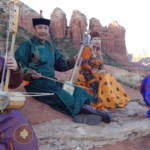 Plus: Celebrate your sex workers at this week's culture fest! Also, Cypress Hill, Japanese American history exhibits, and so much more.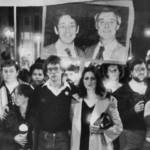 Plus: A weekend of art from TL residents, Combo Chimbita, Sister Roma's roast, and more.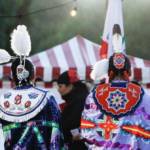 Plus: The 48th annual Stanford Powwow, a musical benefit for immigration advocates RAICES, Diana Gameros, and the Walking Distance Dance Festival.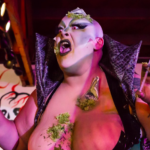 Mainstream TV drag be damned—local luminaries revolutionize the art form in a weekend's worth of eye-popping shows.