Chris Witteman and Tracy Rosenberg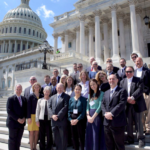 How well-meaning, public-serving groups wound up as part of an alliance aimed at undermining state regulation of broadband and privacy laws.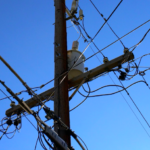 In the name of protecting internet calls, bill would eliminate state control over pretty much every type of telecommunications in California.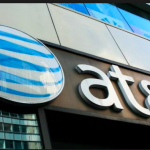 The ambush of Scott Wiener's net neutrality bill was just the latest example of how one industry holds almost unlimited power in Sacramento.