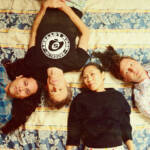 Dance to the sounds of the post-human trash heap on the SF-based band's new album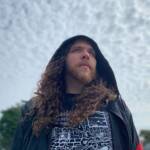 A MySpace wipeout, a painful breakup, and his band's hiatus have led the Bay Area musician to hone his own sound.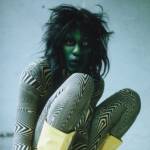 Shedding its reliance on SF's classic-rock roots, the 2021 fest steps out and addresses some weak spots.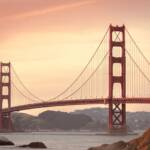 An eerie new hum has some neighbors covering their ears—but adventurous listeners can dive into similar sounds.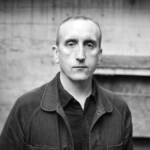 Foretelling pandemic conditions, the Oakland pedal steel guitarist joined duo Golden Retriever remotely for new record.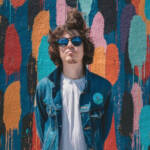 SF-born Watsky, 33, freestyled for 33 hours, 33 minutes, and 33 seconds—and raised $147K. Here's how he did it.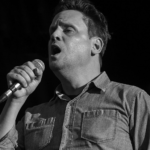 The renowned SF singer-songwriter talks about his new spoken word album and traveling through his beloved city.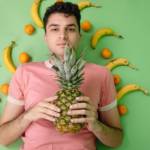 The Mountain View-born math rock virtuoso, better known as Standards, plays at Bottom of the Hill Fri/6.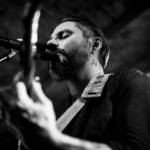 The former Audrye Sessions singer discusses new record 'ross.' and composing music for the hottest video game.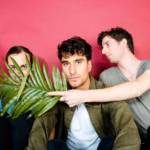 After headaches with the majors, the Alameda-born indie-pop band hurtles ahead with two singles and a tour.