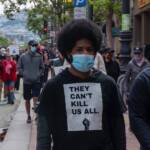 Why is Black outrage treated so differently in the news media? (And the worst looting is the corporate bailouts.)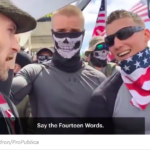 Remember when the FBI decided to investigate "Black Identity Extremists?" How about the white people who are involved in mass murder?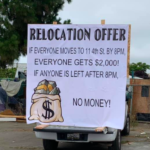 Trumpian scam with promises of cash devolves as community rejects it.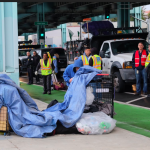 Why are we cracking down on people living in cars and RVs -- when so many in the Bay Area are just one earthquake, fire, or job loss away from the same situation?