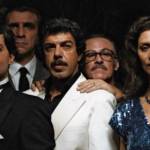 Cinema Italian Style, Beautiful Day in the Neighborhood, Gay Chorus Deep South, Waves, and more in cinemas this week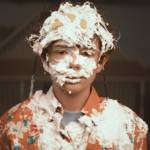 It's that time of year when "serious" films get wide release—and here are some of the best ones you'll see.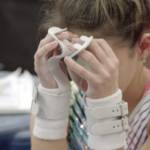 Engrossing, enraging films look at Olympics sexual abuse tragedy, National Enquirer's protection of Trump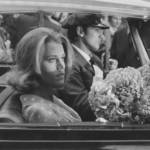 A little sci-fi, a little fetish comedy, and more to take you back in cinemas.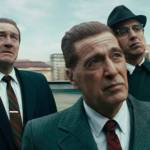 Martin Scorsese's 'The Irishman' and 'Shining'-update 'Doctor Sleep' don't aim their ambitions at the usual target market.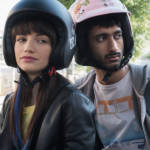 Three diverse festivals open up. Plus: Soviets and Surrealists, Synonyms, Collisions, more in cinemas this week.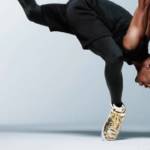 Doc Stories and Dance Film Fest open, plus Grass is Greener, Downtown 81, Always in Season, Satantango, more in cinemas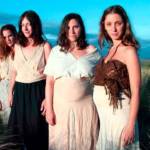 Plus: Nazi comedy 'Jojo Rabbit,' a celebration of Jacques Tati, the burning of the South Bronx, more in cinemas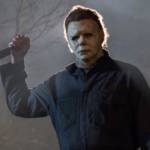 From classics like 'Poltergeist' to newer scare fare like 'Knife + Heart': Grab some popcorn and cover your eyes.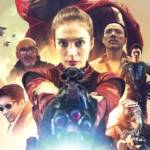 Filipino, Greek, United Nations, and SF Shorts fests highlight world cinema. Plus: Parasite, The Lighthouse, The King, more.