Plus: Bay Area treasure Thousand Pieces of Gold re-released, Deerskin, 15 years, more new movies to stream.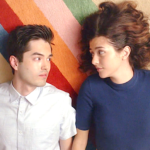 Straight Up, Beyond the Visible, True History of the Kelly Gang, more debuts—including ones that help local cinemas.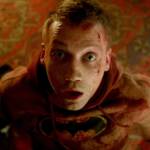 Never Rarely Sometimes Always, Selah and the Spades, Why Don't You Just Die!, and more intriguing new releases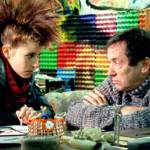 Sprawling, captivating epics from Italy, The Philippines, Portugal, Germany, Sweden, and more—plus a cinematic Holy Grail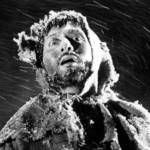 Part one of our guide to enduring classics—from 'slow cinema' to epic sweep—to help pass time in isolation.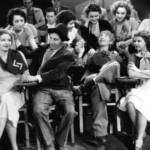 Kentucky Fried Movie, Evil Dead 2, and more eclectic choices for some comic relief. Plus: How you can help cinemas.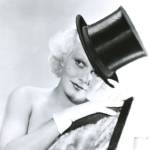 From Blaxploitation to Paddington—via Jean Harlow and naughty Danes—here are more suggestions for lifting your spirits.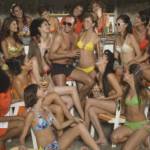 Suggestions for light streaming: Classic screwballs, surreal slapstick, low-rent aliens, and a doc to rival 'Tiger King.'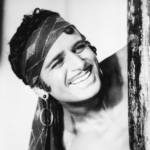 Further streaming travels with a cheeky Brazilian Western, an Aladdin double-whammy, Antarctic exploration, more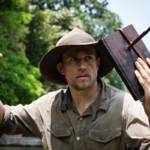 Inuit adventure, Australian outback, Lost City of Z—part one of our wide-ranging quarantine screen picks