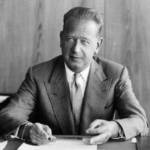 Plus: After the Wedding, Jirga, One Child Nation, a benefit for Canyon Cinema, and more in theaters this week.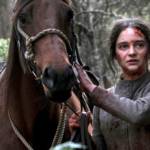 Remembering Phil Solomon, Lake of Dracula restored, Blue Note Records, a Macedonian beekeeper, and more in cinemas this week.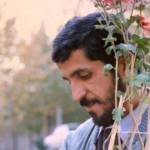 Two Abbas Kiarostami tributes. Plus: Mike Wallace doc, sleek German horror, '60s drag queen pageant, more in cinemas this week.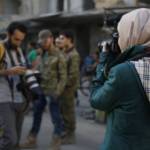 Cannes-winner For Sama will shake you. Plus: David Crosby, Queen of Diamonds, Once Upon a Time in Hollywood, Neon Slime Mixtape ...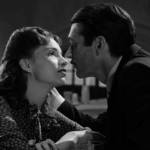 From Ethiopian civil war to Broadway blockbuster, the 39th edition of the fest continues to broaden its scope.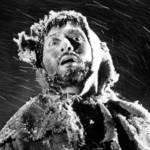 Plus: Frozen Film Festival, The Farewell, a Blaxploitation classic, Sword of Trust, Sea of Shadows, and more in cinemas this week.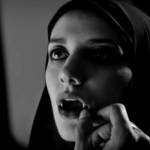 Two series showcase cinematography and horror. Plus: Cockettes at 50, transgender in Hong Kong, Leonard Cohen's muse, more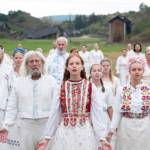 Plus: Paris is Burning, Maiden, Bastille Day, Jaws, War and Peace, and more in cinemas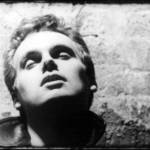 A notable retrospective at SFMOMA. Plus: Diamantino, Ophelia, Descent into Darkness, Too Late to Die Young, and more in cinemas.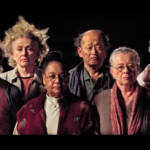 '70s experiments and radical cinema, a forgotten early film pioneer, and a sweet, odd Japanese rom-com come to big screens.