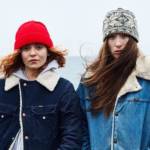 As even the Silent Film Fest falls silent, there are local resources and online releases to keep you occupied.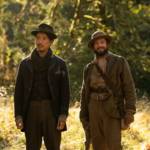 Plus: New films about the horrible toll of the gig economy, gay love in Guatemala, the future of genetic technology, more.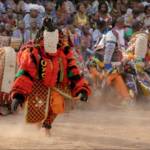 Ireland, Israel, Poland, China (twice), American backroads, and various African nations are your cinematic destinations this week.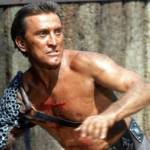 Kirk Douglas, Fellini, and American Zoetrope retrospectives, Jesus Christ Superstar, punk videos, and more this week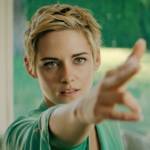 Kristin Stewart plays Jean Seberg. Plus: Bong Joon-Ho retrospective, Noise Pop films, Unnamed Footage Festival, more
Call of the Wild, Cat Video Fest, gay Georgian dancers, Kamikaze Hearts, Wesley Snipes, Bllly Crystal, Liam Neeson, more movies.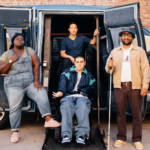 SF's Richard Wong directs Come As You Are. Plus: Downhill, The Lodge, Portrait of a Lady on Fire, Kael + Botero docs, more movies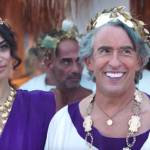 A gig-economy takedown, inappropriate romance, off-kilter comedy, wild flights of greed—there's plenty of tea in this year's cuppa.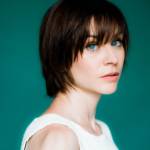 The beloved German film fest starts this week. Plus: The Traitor, Show of Shows, The Assistant, and more in cinemas.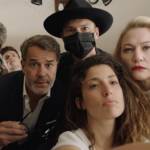 As always, the 22-year-old film fest lights up screens with the challenging, the curious, and the profound.