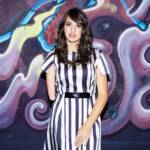 Among more familiar names like Washed Out and Lower Dens are fresh gems Victoria Canal, Angelica Garcia, more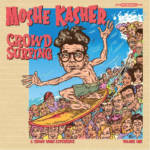 Oakland's self-proclaimed 'Phil Donahue of the Internet Age' works the room like a hilarious punk-rock savant.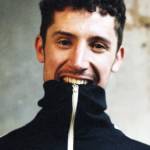 UK artist's five-track EP breaks into singular territory, with spaceship synths and a jazz-inflected approach.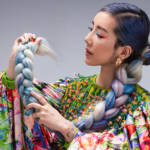 Future funk, post-grunge, global Creole, surf rock, avant pop, and more on the musical menu for the new year.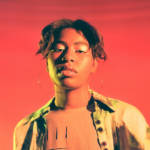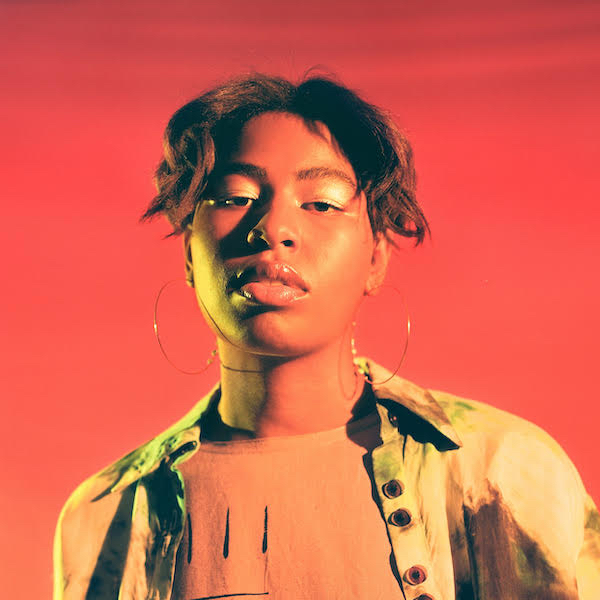 This melodic vocal stroll, delivered with unhurried lethal precision, is a great introduction to the Philly artist.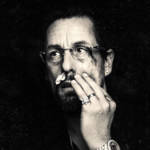 Daniel Lopatin's work for the Adam Sandler hit is full of foreboding synth-squelches—and harks back to 70s classics.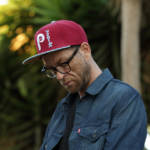 The scene fixture's latest builds minaiture worlds from cascading synths, vinyl crackles, and flush atmospherics.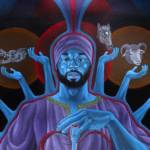 Spaced-out funk, Afrobeat, progressive soul, rave revivalism, heavy-rooted blues, breakbeats, and a lot of brass on this year's list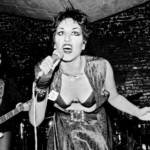 Legends Alice Bag, Bikini Kill, Circle Jerks, Flipper, and Pansy Division join Younger Lovers, Plastic Bertrand, and more.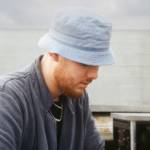 '70s funk and fusion meet contemporary hip-hop and electronics in the DJ's work, representative of a massive scene.