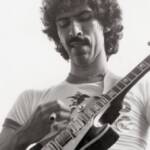 He sparked a musical movement with a massive hit, but Carlos' guitar-virtuoso brother did much more. Listen to this special mix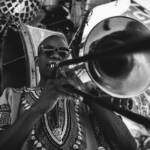 This Friday, the music sales site waives its fees again to benefit artists—and later this month it supports NAACP Legal Defense Fund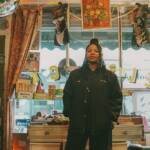 On new mix "Josey in Space" the UK legend knits together contemporary Black dance music on both sides of the Atlantic.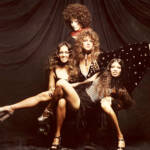 Fanny, Kleeer, Electric Prunes, and more get another spin, along with a timely compilation of '80s Japanese City Pop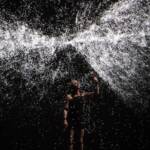 With "NEXUS Experience," the two-day electronic celebration presents multiple "rooms" full of innovative sounds and visuals.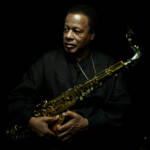 Herbie Hancock, Branford Marsalis, Kamasi Washington pay tribute from SFJAZZ. Plus: Noise Pop shows help local venues.
"Reaching the Highest Pleasure" shows the vibraphone master floating from improvisational jazz to the dance floor.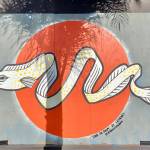 Todd Kurnat is one of the artists turning emptied out SF streets into colorful galleries.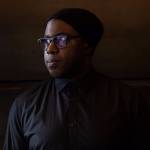 The New York producer creates a deep and welcoming world—Little Richard samples and all.
Ash Lauryn, DJ anu, Professor Brian Oblivion, and more spin us into another world.