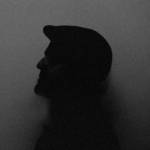 With new EP 'Rule of Thirds,' the Cali-born, Berlin-based DJ-producer returns with an addictive, ruminative set of tracks.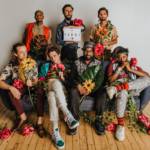 Kelata & the Super Yamba Band's 'Mèdaho' rides psychedelic energy and masterly playing to the top of the reinvigorated genre.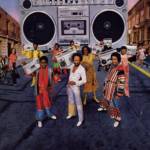 Daft Punk famously sampled it—but the great local Sweater Funk crew prefers the original, now rereleased.