In SF, a rising tide doesn't lift all boats; it drowns the people who can't afford a boat. So why is Scott Wiener pushing a discredited neoliberal agenda?
Sorting out the lingering questions about the mayor's connections to the disgraced public works director.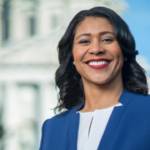 Former DPW director paid to have her car fixed and was 'close personal friend' for 20 years.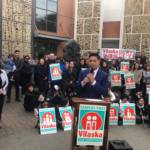 Vilaska Nguyen says he offers an independent alternative and criticizes mayor's planning policies.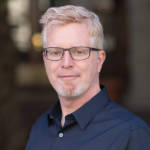 'Indefensible' appointment puts private-sector housing ally in key position as city faces massive displacement issues.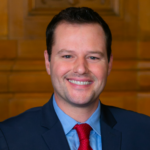 A new clean-streets agency would operate under a commission with public hearings and oversight.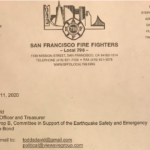 Union sees attack on disclosure laws as a threat to March earthquake-safety bond.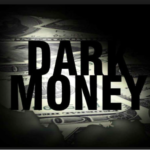 Lawsuit to undermine city's disclosure laws includes some stunning information about why campaigns try to keep donors secret.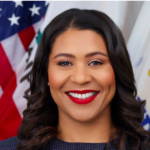 Plus: Tightening the rules on stealth evictions. That's The Agenda for Feb 9-16.
The Judicial Establishment has lined up behind three candidates. (Hint: None are public defenders.)