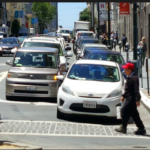 Hearing shows there is now way for the city to meet its greenhouse-gas goals without controlling Uber, Lyft, and car-based delivery services. Hello, Sacramento?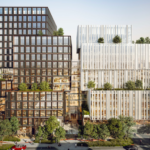 Plus: Helping small business -- and a massive project that will make the housing crisis worse (but is back by TMG Partners and Ron Conway). That's The Agenda for July 22-28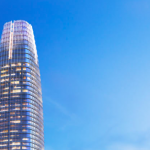 No more office space until there are affordable places for the new workers to live -- that's the goal of a March 2020 ballot initiative.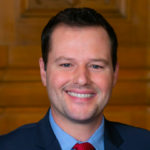 The Board of Supes will vote next Tuesday on a Charter Amendment that would create a Homelessness Commission, setting up a fall ballot campaign over a plan that Mayor Breed at this point opposes.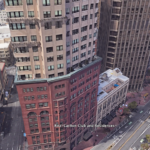 Peskin pushes to end historic-preservation benefit for a giant corporation that is doing nothing new to protect its building on Market Street.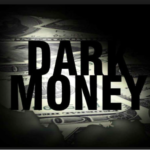 Real-estate developers have found ways around the existing laws and poured vast sums into local campaigns.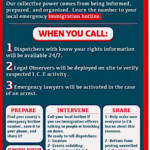 Trump is trying to create terror -- but the Bay Area is prepared to fight back. Here are the key resources.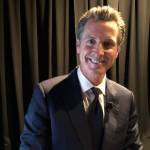 Measure that would harm public power and clean energy efforts sails through the Legislature.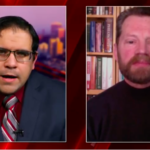 Union posts a video by the John Birch Society -- that old racist McCarthy-era group that still somehow lives -- to attack Chesa Boudin.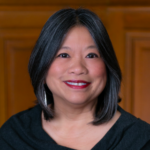 A new office would analyze legislation through a lens that has been missing from city policy -- and could lead to some dramatic changes in the political discussion.