Peskin wants to crack down on developers building housing that's actually long-term hotel rooms.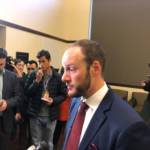 A former POA consultant is the only source for a ridiculous headline and a story that makes an ordinary political transition look like a scandal. Why?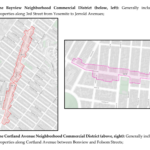 Every part of town would have a neighborhood commercial district where vacant storefronts would pay a fee.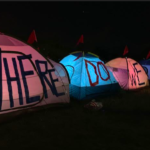 Plus: The next move to take over PG&E, saving City College classes -- and another big payout for police misconduct. That's The Agenda for January 12-19.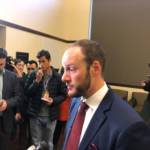 New DA vows end of cash bail, end of three-strikes, the start of restorative justice.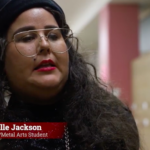 This is just one of many tragic stories about CCSF leadership is tearing apart the school's historic community mission.
2019 numbers show plenty of $5,000-a-month apartments and multimillion-dollar penthouses -- but only about 5 percent of the affordable housing the city needs.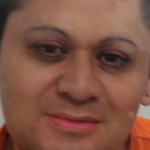 Court filing says Salinas woman has been denied medicine, appropriate clothing, and access to lawyer after being unexpectedly moved from Yuba County to Texas.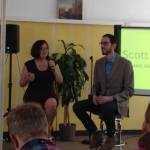 Plus: A settlement with the city's worst planning scofflaw -- and what is a sustainable neighborhood? That's The Agenda for Jan. 5 to Jan 12.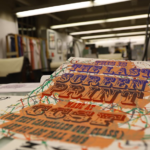 ... plus the future of Commissioner Dennis Richards and a big thanks to all the 48hills readers.