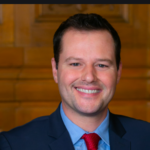 Plan to raise fees on office developers gets unanimous vote -- but the Mayor's Office is still opposing it.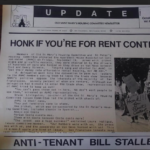 Grassroots group 'birthed by rent control' is now a major force in protecting tenant rights.
$10K from IBEW national office suggests the flow of independent-expenditure cash is about the become a flood.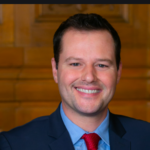 Planners and developers freaking out over proposal to make offices pay more of the cost of the housing impacts they create.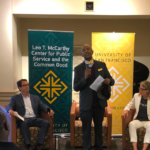 Someone is spending money on poll-testing ways to go after the challenger -- but it's not clear who, and how that will effect spending limits.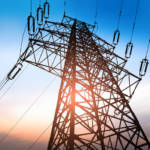 At the price the city is offering, SF could net half a billion dollars a year -- and get cleaner power.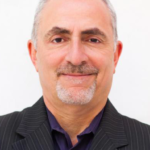 John Rahaim is stepping down, after 12 years of urban planning disaster. Who's next?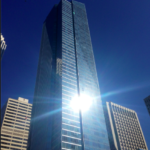 It appears that a big part of the settlement deal over the Leaning Tower of Soma will involve public money.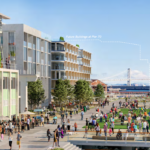 Lots of office space, hotel rooms, housing -- but how's it going to work without massive new investments in transit?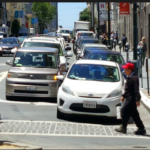 The whole idea of 'transit-oriented development' falls apart unless the city can analyze and regulate all these private vehicles that move people and goods around in the modern world.