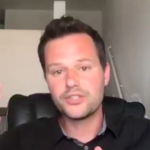 Half the hotel rooms the city is paying for are empty. Only 80 people a week are moved off the streets. What is the mayor's plan?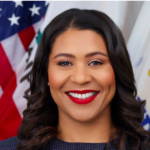 Mayor contacts police chief almost daily to demand that homeless be rousted; 'Find these people someplace to go!'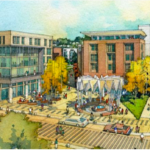 ... plus the Police Commission and the POA -- and a huge development on the largest piece of available public land in the city.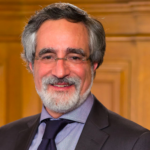 'You expressed to us that If you made those decisions, your job would be jeopardized.'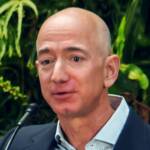 Urban America faces a crisis -- and we can't seriously discuss it unless we talk about billionaires.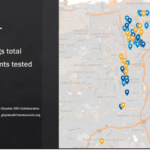 Alarming spread in low-income housing leads to emergency bill -- as false reports seek to derail plan to consider Rec-Park space for safe housing.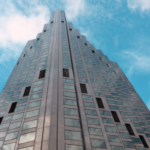 Obscure state agency could cost communities billions and devastate schools to bail out huge corporations.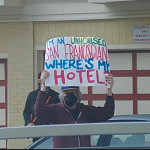 Supes try to find out why so many unhoused people have no access to safe shelter; Breed Administration has no answers.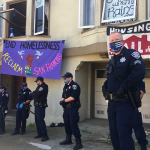 So many issues, so easy to do remote meetings -- why are so many commissions still inactive? Plus: Remaking Market and Van Ness -- now?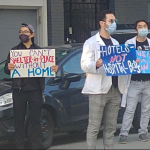 SF Chron blows up a non-story and promotes the mayor's myth about homeless people.