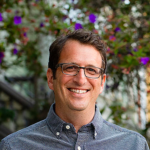 With campaign now over, Preston prepares to take office -- and to run again in 12 months.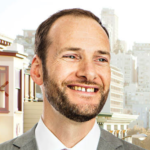 Red-baiting starts before the new DA even takes office -- both nationally and in the Chron.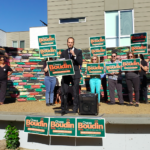 Is young, diverse, progressive -- and winning. The mayor doesn't seem to have noticed. Plus: taxing landlords who leave property vacant. That's The Agenda for Nov. 11-17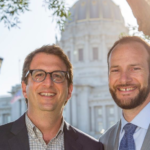 Stunning victories for progressive candidates are also major losses for Mayor Breed.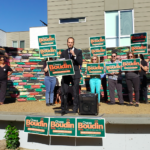 It's down to the provisional ballots and the progressives are in front.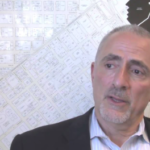 Activists demand a dramatic change in the direction of planning policy; will the mayor respond?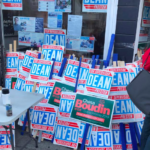 Dean Preston now leads by 35 votes. Chesa Boudin has picked up enough that if the trend continues with the remaining votes, he will be very close.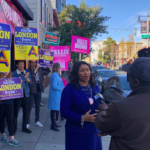 Today's results put Brown up by 88 votes and Loftus up by 2,205. There are 70,000 votes to count, so it's way to early to draw conclusions.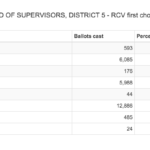 Trends looking positive for Preston, Boudin -- but it all depends on Election Day VBM votes, which are unpredictable.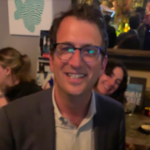 Preston now ahead in D5; Boudin leading for DA.