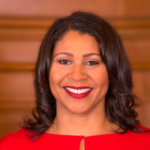 Mayor uses sleazy 'poison pill' tactic to undermine affordable housing and mental-health care.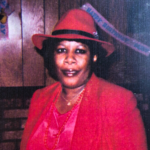 Mary Packer, who was evicted by Brown and her co-owners, says she was never given a chance to stay.
Plus: A developer lawyer on the commission? And Sups. Haney and Ronen to grill DPH on mental-health beds. That's The Agenda for Oct. 14-20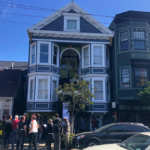 History as a landlord is missing from her campaign's well-crafted narrative.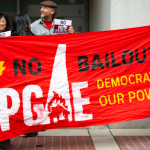 When will the news media point out that the era of PG&E as our power provider is, and has to be, over?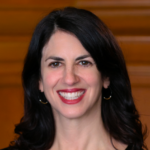 Forget all the changes in the city since 2008; the Mission still has to live with an EIR from a bygone era. Forever.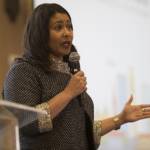 Recent poll numbers show major slide in the past eight months; could this impact the Nov. 5 election?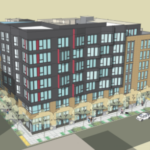 Plus a move to get cars off Market Street. That's The Agenda for Oct. 7-13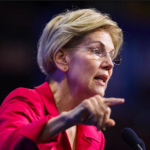 Unpacking the assumptions and failures of a story on (gasp!) how conservative economists respond to the concept of a wealth tax.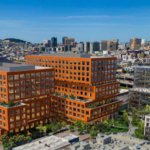 A March ballot measure could slow office growth until there's enough affordable housing for the workers.