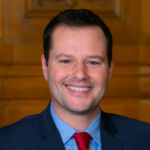 City economist produces laughable report on negative impacts as Peskin raises the key question: Why do we want more office development anyway?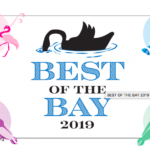 Party on at The Stud for BoB winners -- and for the Guardian's fall endorsements issue.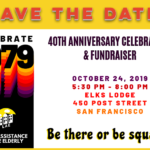 Legal Assistance to the Elderly celebrates four decades as the only legal services group in SF that focus entirely on seniors and disabled people.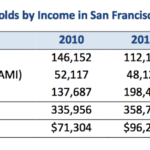 Plus: Limiting tax pass-throughs to tenants and a report card on the SFPD. That's The Agenda for Oct. 21-27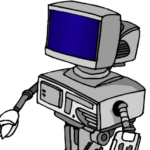 Bots are now providing simple news stories for the local paper. Nothing to worry about here.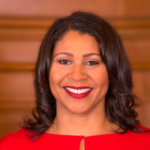 Mayor uses sleazy 'poison pill' tactic to undermine affordable housing and mental-health care.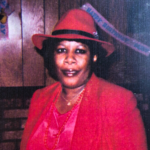 Mary Packer, who was evicted by Brown and her co-owners, says she was never given a chance to stay.
Plus: A developer lawyer on the commission? And Sups. Haney and Ronen to grill DPH on mental-health beds. That's The Agenda for Oct. 14-20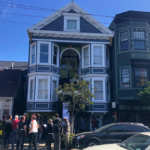 History as a landlord is missing from her campaign's well-crafted narrative.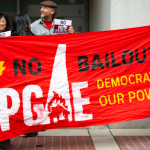 When will the news media point out that the era of PG&E as our power provider is, and has to be, over?