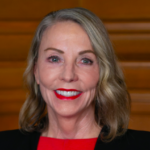 Sup. Vallie Brown tries to make the convoluted case for letting the private market solve our housing crisis.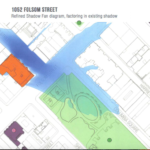 Russ Street project would block the sun on the only full-service park in the crowded neighborhood; will the supes defy the mayor and stop it?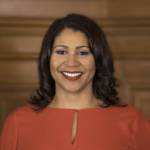 Ignoring 40 years of precedent, mayor appoints a political ally who has no ties to the organized tenant community.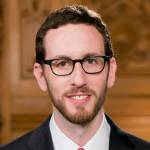 Mar wants the city to oppose Wiener's radical deregulation bill -- and has seven votes. Will the mayor veto?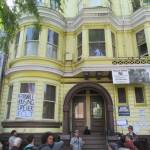 The Agenda: Sup. Fewer has an idea that—with adequate funding—could radically change homelessness, gentrification, and the way the city handles housing.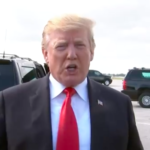 A Trump cabinet member and loyalist who says a sitting president can't be indicted says the president won't be indicted. That's hardly an "exoneration."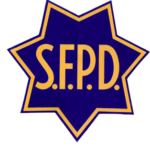 Settlement ends the horror story that was the Jamal Trulove case -- but none of the people charged with putting an innocent man in jail has faced any discipline. Plus: The right sign for the Harvey Milk Terminal and report that shows where the real housing crisis is. That's The Agenda for March 18-24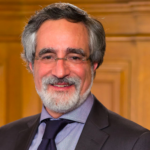 Peskin says it's "bizarre and unacceptable" that the Mayor's Office couldn't get a key person to a committee hearing.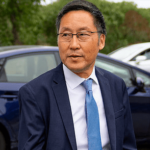 Sup. Gordon Mar is raising the issue -- and asking about how to make sure the tech companies pay for the impacts they are having on the city.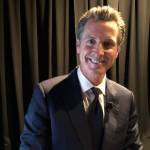 Newsom takes a bold stand that could have national implications.