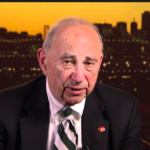 Quentin Kopp could take votes from the West Side; a progressive could take votes from the East Side.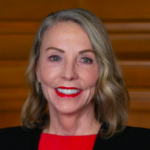 The landlords, speculators, realtors and developers have clearly chosen a favorite in the D5 supes race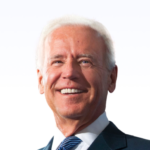 No dramatic knockouts in the second debate -- but the former vice president was unable to explain his record.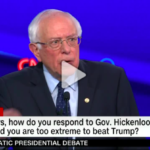 Debate moderators attack progressive Democrats with questions that suggest real reform isn't possible.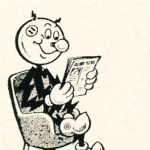 Plus: The Chron asks some questions about homelessness. That's The Agenda for July 29-Aug 4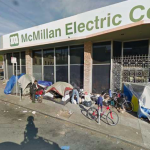 Fewer, Mandelman, and Yee all backed an independent panel to oversee mayor's housing office.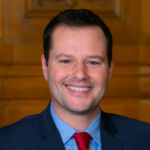 Some progressives join move to delay a measure that all the service providers and advocates support, giving Breed more time to kill it, which she wants to do.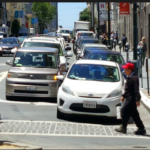 Hearing shows there is no way for the city to meet its greenhouse-gas goals without controlling Uber, Lyft, and car-based delivery services. Hello, Sacramento?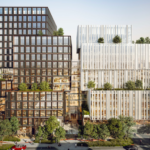 Plus: Helping small business -- and a massive project that will make the housing crisis worse (but is back by TMG Partners and Ron Conway). That's The Agenda for July 22-28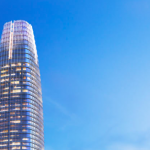 No more office space until there are affordable places for the new workers to live -- that's the goal of a March 2020 ballot initiative.