10-1 votes demand stronger reform advocates to oversee the cops and ban evictions for non-payment of rent during the crisis.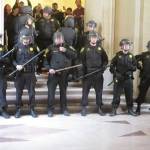 Ban on tear gas, shifting funds -- and possibly disarming some officers.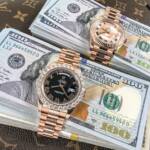 Money laundering, a Rolex watch, fancy meals, $250,000 to build a vacation house .... the scandal just gets bigger.
The Agenda: Supes to question Police Commission appointments, COVID housing policies. Plus: a move to let undocumented people serve on commissions and allow young people to vote.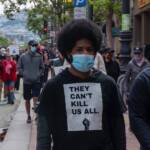 A way to remove obstacles to reform -- plus a move in SF to start to "defund" the SFPD.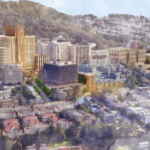 The Planning Commission will hear Thursday/4 a presentation on a massive new development plan for the University of California's Parnassus Heights campus. In essence, the...
6-5 vote keeps crackdown in place until Thursday; ACLU denounces 'moving toward a police state.'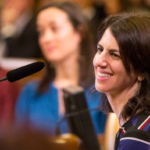 Rules Committee says it's the wrong time for people who are not deeply committed to major reforms.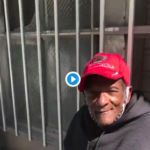 The saga of one man in the Haight shows the dysfunction of the Breed Administration's programs.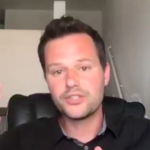 Half the hotel rooms the city is paying for are empty. Only 80 people a week are moved off the streets. What is the mayor's plan?