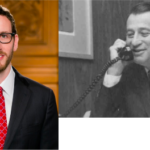 SB 50, critics say, would lead to widespread displacement, on the scale of the now-discredited Redevelopment of the 1960s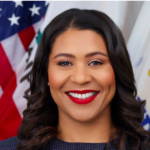 Facing likely defeat, Breed backs off attempt to undermine office-housing linkage campaign.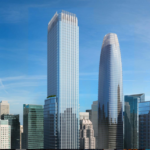 Eviction limits headed to board -- while massive highrise goes before Planning Commission. That's The Agenda for Dec. 2-9, 2019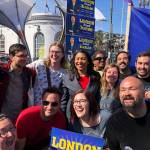 Appointments make clear her housing agenda -- which works very well for the developers and speculators, but not for everyone else.
A new, dystopian-sounding holiday program for 'clean streets' has advocates for homeless people nervous.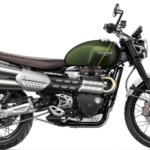 Oakland man arrested in SF faces long prison term -- despite a jury finding him not guilty of two felonies.
Haney's legislation charging developers for affordable housing will become law anyway -- but the mayor's message is stunning.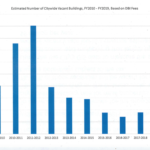 Plus: Taxing vacant storefronts, controlling new technology before it takes over the sidewalks, and housing issues in D4: That's The Agenda for Nov. 18-24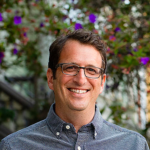 With campaign now over, Preston prepares to take office -- and to run again in 12 months.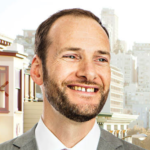 Red-baiting starts before the new DA even takes office -- both nationally and in the Chron.