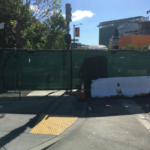 OPINION: Thousands of empty hotel rooms -- and the best the city can do is put houseless people behind a nine-foot chain-link fence?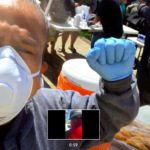 Maybe not immediately -- but the radical redistribution of this moment won't be forgotten.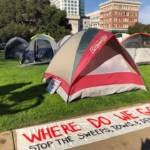 The fear that many of us feel today has been a part of daily life for homeless people.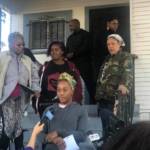 'This isn't the end, this is the beginning of a movement'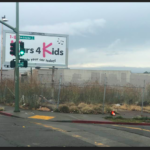 The billionaires have undiagnosed hoarder-clutter disease -- and their greed is killing the rest of us.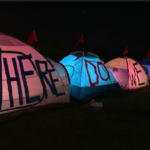 From San Francisco to San Bernardino, unhoused communities are dying from 'sweeps' and criminalization -- and resisting with our own solutions.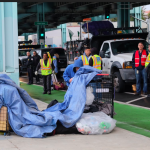 No PG&E. No fresh water. And then the cops take your survival gear and supplies. That's daily life on the streets for thousands of people.
You're spending $30 million to study homelessness, when we already have the answers; why aren't you helping us?
Why are so many elders and families on the street? They got evicted.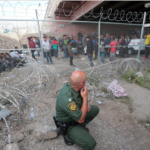 Horrors and some nasty surprises on a poverty tour of the Southwest