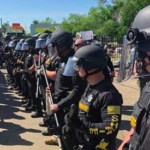 Big surprise: The number show more homeless people on the streets. Now let's do something about it -- not just "sweep" people out of sight.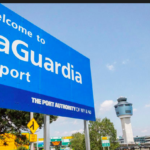 The view from LaGuardia, where people hide and move along and live in a world where there's no place for poor people to go.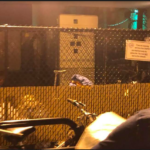 A poverty scholars national tour finds people locked up in St. Petersburg.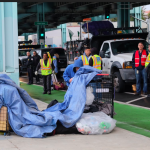 When did taking people's possessions, destroying their shelter, and leaving them to suffer in the rain become the new normal?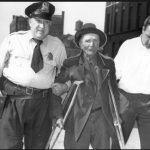 Another tool to take individuality and power away from poor, disabled, and senior people will start in SF and LA.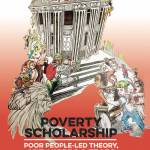 The rise of the un-housed middle class -- and a radical approach to homefullness
Understanding the Homeless4mayor campaign, which is about self-determination for people who don't have homes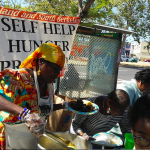 Food program at risk as Aunti Frances gets a notice to leave her home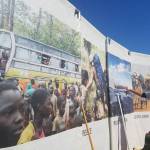 Talking about displaced people, around the world and here at home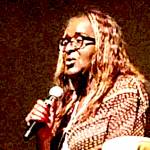 A report from the front lines of the penal abolition movement