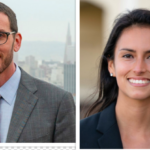 Incumbent Wiener's money comes from big state interests and real-estate; his challenger almost matched him with many more small local donors.
The latest campaign finance reports—which show a lot about how state and local races are shaping up—are now on file, and they indicate some important, if unsurprising, patterns.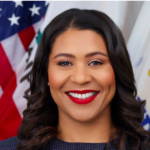 Layoffs or pay reductions for the people who are protecting us from COVID -- but less support for making the billionaires pay their share.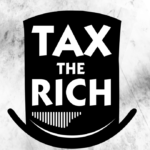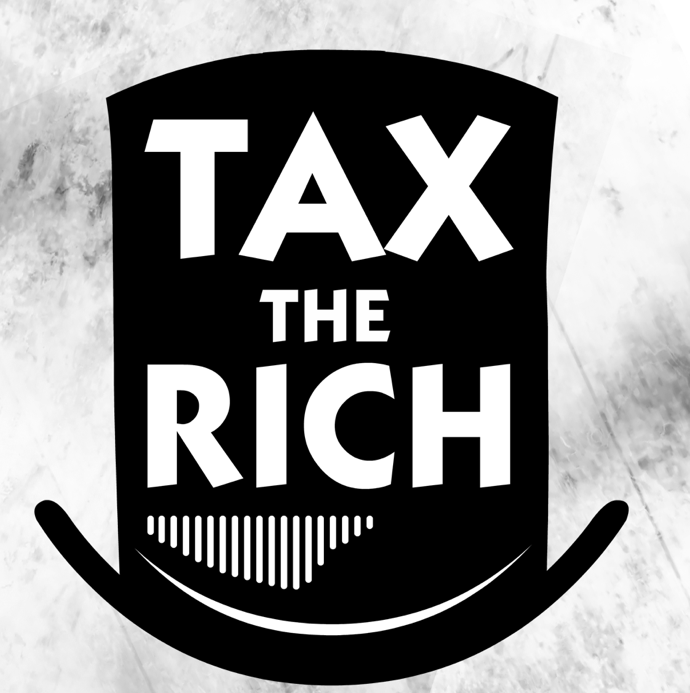 New report shows how a tiny number of very rich people have come do dominate the charitable sector -- giving them too much control over all our lives.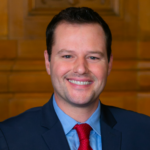 Business tax reform -- and Caltrain reform -- will also be on the fall ballot.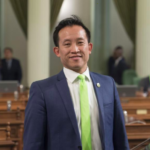 Will Chiu support a measure that the entire Board of Supes opposes? It's at his committee Tuesday.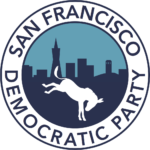 Conservative members (and some in the progressive camp) serve as swing votes in D7 and D11.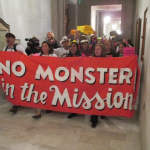 Social and racial equity is now part of land-use decisions -- which could have a major impact.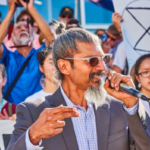 Progressive groups need to be careful about their political strategy for something as critical as a lifetime seat in Congress.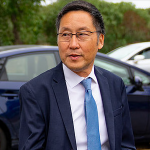 Peskin, Fewer split with other progressives; board does approve plan to break up DPW.