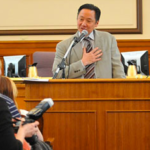 The misleading (and negative) information about the late public defender keeps falling apart.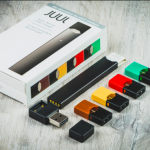 Close vote on vaping measure spurs discussion of greater transparency at SF democratic clubs.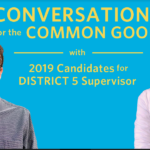 Plus: The politics of the Rose Pak subway station and students get to weigh in on the D5 supes race. That's The Agenda for Aug. 18-25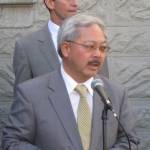 New study shows that attracting high-skilled tech jobs to cities in the name of creating jobs has a net negative impact on the working-class population.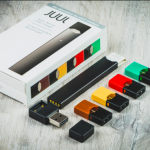 Ballot Simplification Committee will hear arguments that ballot handbook language is biased -- and this could well end up in court.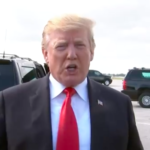 His Highest Crime is stoking anti-immigrant bigotry—which leads to hate crimes and mass murder.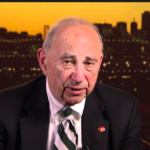 Quentin Kopp could take votes from the West Side; a progressive could take votes from the East Side.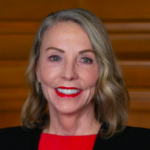 The landlords, speculators, realtors and developers have clearly chosen a favorite in the D5 supes race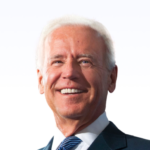 No dramatic knockouts in the second debate -- but the former vice president was unable to explain his record.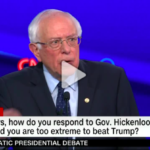 Debate moderators attack progressive Democrats with questions that suggest real reform isn't possible.