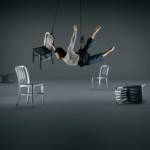 Choreographer Jo Kreiter examines the rippling toll of the prison-industrial complex, in a new work performed in front of UN Plaza.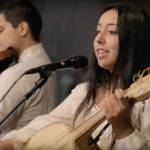 A new sound system and renovated space, a collaboration with Linda Ronstadt, youth programs, a cross-border documentary—what can't this cultural academy (and band) do?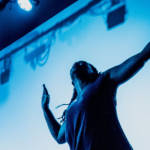 "A courageous/ambitious idea," is how co-founder Laura Ellis characterizes the birth of her and fellow choreographer Kendra Barnes' enduring yearly event, the Black Choreographers...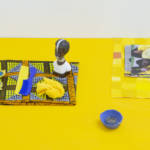 "Have I ever been in a space that was completely designed for Black people?"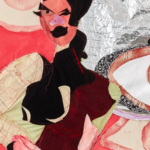 Plus: Family-friendly opportunities to celebrate the Lunar New Year and Black History Month with inspiring art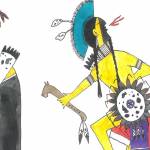 Plus: Lucca Ravioli Co. says goodbye, Brutalist dance homage, Hard French Winter Ball, and more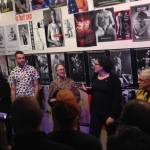 Founder-doyenne of SoMa sex positivity divulges plans for CSC in exile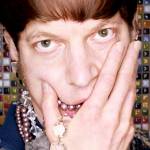 Plus: Mozart's birthday, SF Movement Arts Fest, Jasmine Infiniti, and coastal light sculptures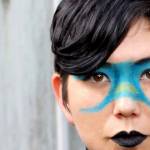 The Bay label looks to weave an auditory conjuring — and give a primer on its experimental swath of artists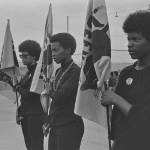 SFAI students and contemporary Black artists re-contextualize Pirkle Jones and Ruth-Marion Baruch's influential and controversial images