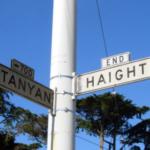 Unpacking the failed news media narrative of Nimbys in SF -- and how it applies to the D5 supervisor race.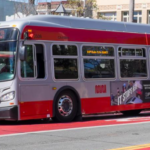 More cars, more trucks, more private tech shuttles -- but not a penny for Muni in SB 50.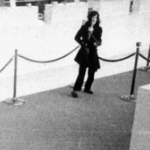 Two new books on the bizarre chapter in local history ignore the important political outcome.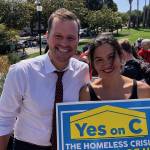 It's hard to campaign to be a neighborhood supervisor when you attack neighborhoods.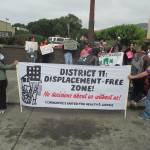 The "Nimby boomers" are not the ones who created the housing crisis.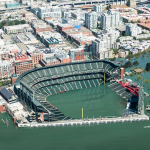 Jerry Brown, Gavin Newsom and so many other Democrats say climate change is a real threat -- but their policies on the local level don't reflect that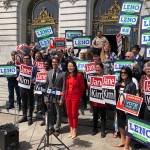 The strategy of running two progressive candidates for mayor didn't work -- and the left needs to get better about vote-by-mail turnout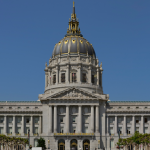 With all the challenges facing the city, the next mayor has to be willing to challenge the corporate, growth, and tech agendas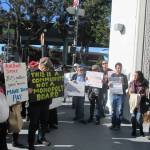 The news media have missed the real story of how a community coalition organized, ran campaigns, educated, and eventually forced the giant corporation to quit posting illegal listings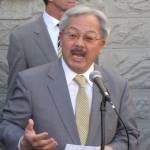 A serious reflection on how the mayor presided over evictions, displacement, and the greatest economic inequality in modern history