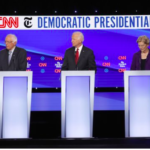 OPINION: The necessary response to the COVID outbreak shows how foolish politicians have been to say there's no money for the things the US -- and the world -- so desperately need.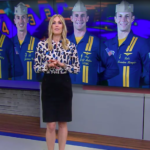 Local news media celebrate a dangerous, expensive, military PR event without raising a single question or issue.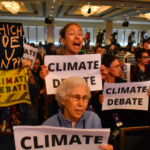 Effort to get presidential candidates to focus on the future of the planet fail at Democratic National Committee meeting.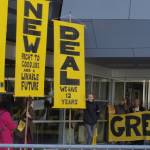 Climate activists want the incoming speaker to join the call for a select committee to overhaul the fossil-fuel economy and create sustainable jobs.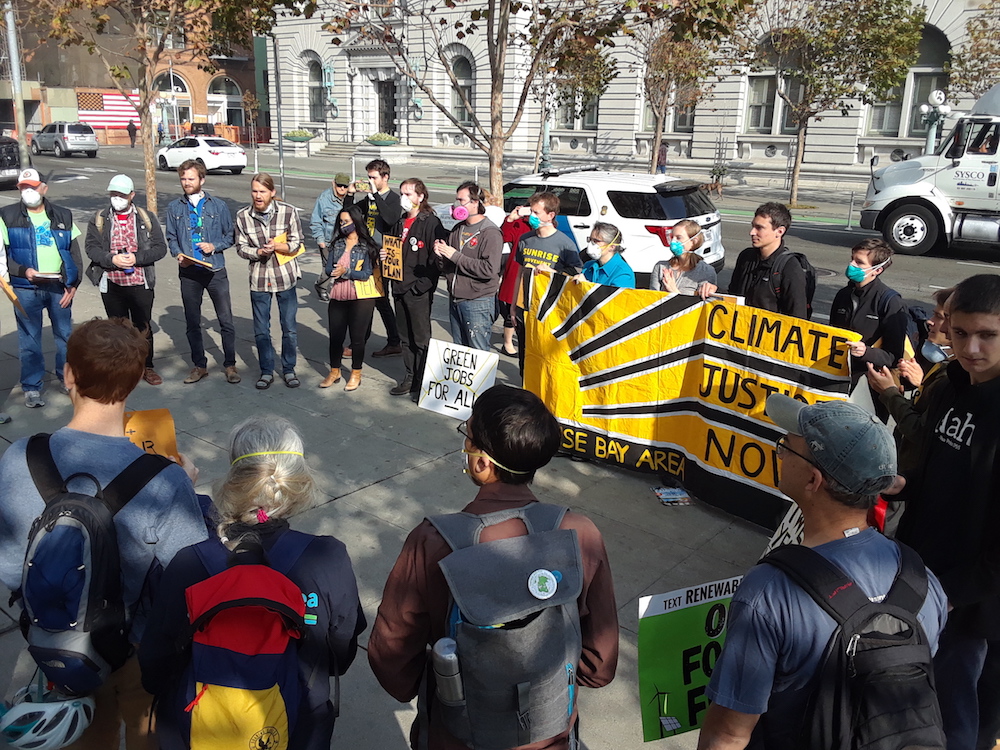 Activists call on Pelosi, Lee to create committee to address the economy and climate change
Diverse groups say the crisis is upon us -- and market-based solutions don't work and damage vulnerable communities.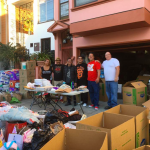 Nobody at City Hall was coordinating local relief efforts for victims of the North Bay fires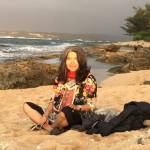 Environmentalist, prison abolitionist, organizer ... she's gone but her spirit remains