The raging pandemic, our broken healthcare system, the ruined economy, the political corruption, the corporate greed, the militarized violence, the voter suppression, the dog-whistle presidential racism… it all just became too much.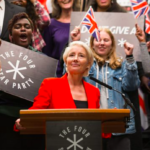 Up against governments and state media -- with a TV series and some amazing writers.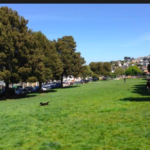 The clash of San Francisco values hits home in Precita Park.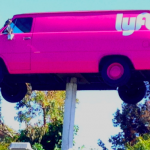 Let's make the billionaire tech moguls pay for their opposition to Prop. C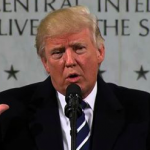 Understanding the two political narratives competing for public attention today - and the one that gets all the news media attention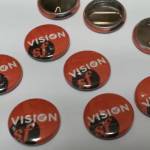 San Francisco values were not born with flowers in their hair – they were born howling, in strife. It's time to fight for them again