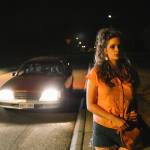 Australian shocker 'Hounds of Love' scares by grounding its horror in everyday plausibility.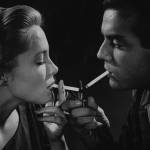 "A Rare Noir is Good to Find 2" unearths international gems at the Roxie.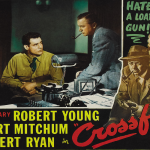 Roxie triple feature brings back two groundbreaking movies and a television episode that still hold power, Wed/26.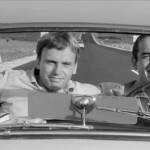 Classic Italian director Dino Risi's fizzy -- and socially barbed -- films receive a daylong tribute at the Castro.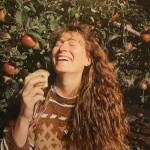 SF Green Festival, New Films on Dance, 'Lost City of Z,' 'Luminous Procuress,' 'Free Fire,' and more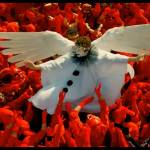 Devils, defenders, and the Dead: our guide to the 60th annual San Francisco International Film Fest.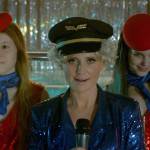 Quick looks at a mermaid comedy horror musical, and animated "zucchini," and Gael Garcia Bernal's latest.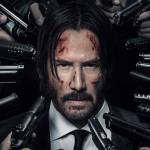 Remarkable bullet ballets and preposterous macho action fantasies propel the quite good 'John Wick: Chapter 2'.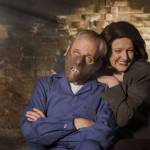 'Silence! The Musical' is a surprisingly good spoof of a serious classic.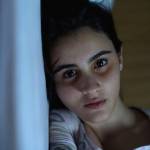 The sprawling film fest has just as many gems -- and parties -- in its 19th year.