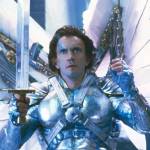 From SF Punks to 'Christmas Evil' -- with 'It's a Wonderful Life,' 'Downsizing,' 'Brazil,' and more in there, too -- there's plenty to see in theaters.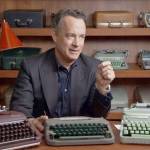 Jonathan Demme and Dennis Hopper tributes, Rebels on Pointe, Mildred Pierce, and more coming to cinemas this week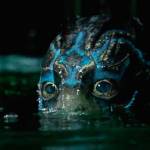 Der Fan, Stan Brakhage, Roxie Mixtape #4, The Other Side of Hope, and more in cinemas this week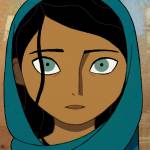 British Arrow Awards, "A Day of Silents," two huge classics and more coming to cinemas this week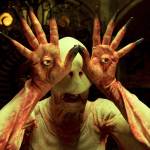 Scritti Politti, Seventh Annual Festival of the Moving Image, and more coming to local cinemas this week.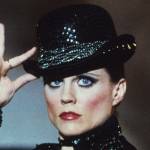 All That Jazz, Blow Up, Bill Nye: Science Guy, and more to see in theaters this week.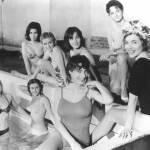 Fourth annual "The French Had a Name for It" floods the Roxie screen with famous stars, troubling plots, and breakout roles.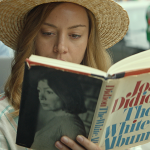 Idiosyncratic delights pepper late summer screens this weekend, from 'Ingrid Goes West' to 'Dave Made A Maze.'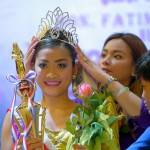 YBCA's New Filipino Cinema showcase bites into the darkening politics of the country.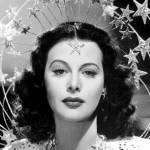 Al Gore, Hedy Lamarr, Joe Berlinger, Karl Marx, and a slew of new features light up the screens at the 37th SF Jewish Film Fest.