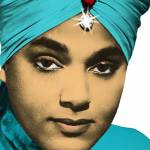 14th annual San Francisco International South Asian Film Festival brings a wealth of diversity to local screens.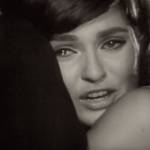 With the Roxie's "The French Have a Name for It 3," a bonanza of midcentury thrillers comes to American shores.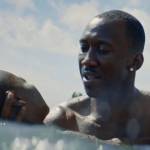 Barry Jenkins' exhilarating movie transcends stereotypes, telling a sweeping story of one gay African American life.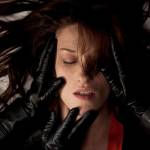 Roxie terror series "Horrific Women: Female Directors Killin' It" proves that gore knows no gender.
Satanic VHS tapes, animated zombies, drugs in the Tenderloin: Two full weeks of indie fright at the 13th Hole in the Head film fest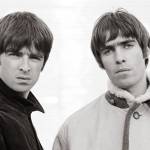 Playing one day only, doc 'Oasis: Supersonic' charts the '90s biggest British band's rise into infamy.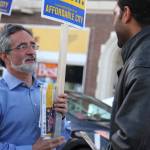 'Company Town,' tech women, Modesto's homeless, Pickle Family Circus: Mill Valley Film Fest 2016 mixes the local with the international.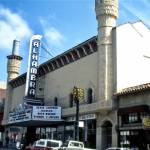 For one night only, The Alhambra Project revisits the Russian Hill cinema-turned-gym's silver screen splendor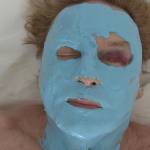 You won't be able to look away from brutal bio-doc 'Helmut Berger, Actor'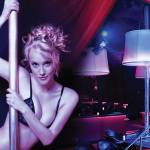 Drag twist on camp classic makes "Showgirls: The Musical" a topless, bottomless delight