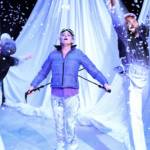 Playwright Megan Cohen rewrites August Strindberg's problematic play—and yes, there's skiing on Nob Hill.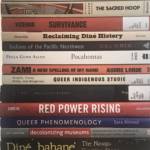 An inspired show at Southern Exposure highlights the lasting influence of San Francisco State's unique program.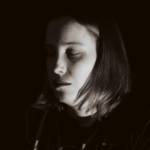 Six visually impaired, blind, and sighted performers expand how we 'see' dance in Jess Curtis/Gravity's latest work.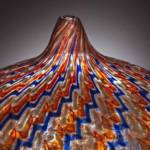 'Very few places in the world have this light,' says Lino Tagliapietra, whose latest work is at Montague Gallery.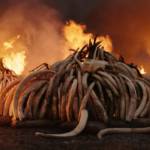 The connection between the housing and climate crises is just one of the essential topics explored at the ninth annual SFGFF.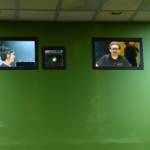 Director Jon Tracy talks about the latest Shotgun Players production, exploring the surprisingly complex world of three cinema employees.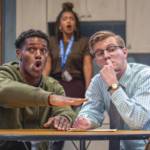 Actors Tre'Vonne Bell and Adam Niemann talk about Aurora Theatre's new production, which takes on the failing school system.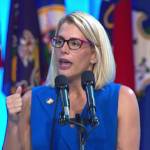 Labor leader Sara Nelson—credited with spurring the end of the government shutdown—on Hong Kong, labor history, and affordable housing.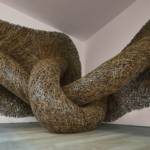 Tanabe Chikuunsai IV's large-scale installation at the Asian Art Museum evokes the immersive feel of a forest journey.
YBCA exhibit displays power of gun buyback and education programs of United Playaz and Robby Poblete Foundation.