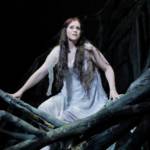 Dvořák's opera inspired 'Little Mermaid'—but looks beyond storybook fantasy to dive into painful truths.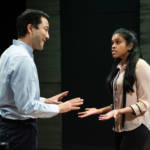 Carey Perloff's new comedy is inspired by Ellen Pao's case, and explores "who's making this stuff and how it gets used."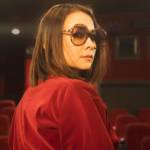 Fifth-generation Goldman brothers take over SF tradition: "We're here experiencing music in nature, not through AirPods."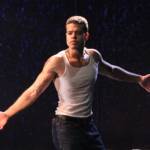 The star of Magic Theatre's contemporized Greek tale—now set in South Central LA—talks about staging Sophocles for new audiences.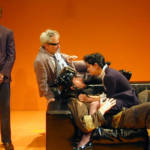 Cutting Ball Theater restages its hugely popular production of the Ionesco classic for its 20th anniversary.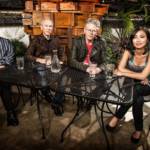 Legendary Kronos Quartet presents a wondrously diverse, three-day program full of local love, intriguing sounds, and political statements.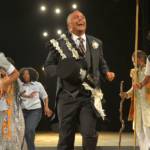 The company will examine 17th century gender roles in Madhuri Shekar's 'House of Joy'.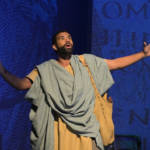 We interview a cast member on the play's complex path through faith.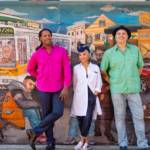 New theatrical work combines fascinating tales, Cuban jazz, traditional Yoruba songs, Latinx hip-hop, and spoken word at YBCA.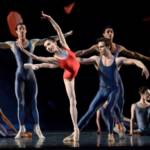 Alexei Ratmansky's acclaimed work at SF Ballet offers stunning visuals—and dance challenges rippling with satire and rebellion.