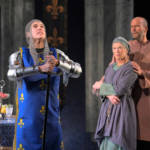 Playwright Jane Anderson infuses a classic tale with gut-level feelings that translate to our moment.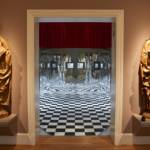 Mirrors, doubles, organ music, film noir, and the museum's archives comprise Alexandre Singh's creepy exhibit.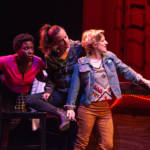 From living rooms to the Lexington Club, Patricia Cotter's new play plunges into the story of a fascinating civil rights revolution.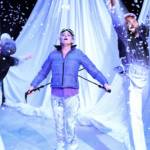 Playwright Megan Cohen rewrites August Strindberg's problematic play—and yes, there's skiing on Nob Hill.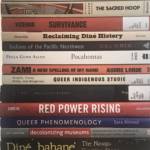 An inspired show at Southern Exposure highlights the lasting influence of San Francisco State's unique program.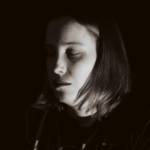 Six visually impaired, blind, and sighted performers expand how we 'see' dance in Jess Curtis/Gravity's latest work.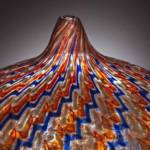 'Very few places in the world have this light,' says Lino Tagliapietra, whose latest work is at Montague Gallery.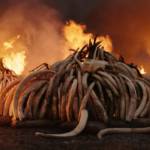 The connection between the housing and climate crises is just one of the essential topics explored at the ninth annual SFGFF.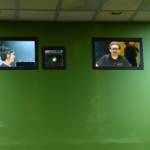 Director Jon Tracy talks about the latest Shotgun Players production, exploring the surprisingly complex world of three cinema employees.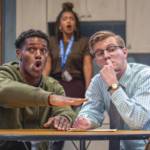 Actors Tre'Vonne Bell and Adam Niemann talk about Aurora Theatre's new production, which takes on the failing school system.