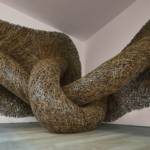 Tanabe Chikuunsai IV's large-scale installation at the Asian Art Museum evokes the immersive feel of a forest journey.
YBCA exhibit displays power of gun buyback and education programs of United Playaz and Robby Poblete Foundation.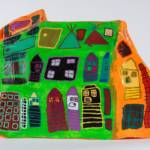 From a replica of a newsstand to his own painted reproductions of iconic signs, the artist presents a vision of San Francisco.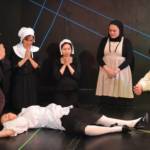 Playwright Carol Lashof takes on the Salem Witch Trials, in a light informed by slavery, immigration, and fear of others.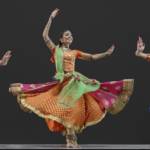 From "sweet event" to vibrant showcase of technical excellence, the festival now features 30 expressions of global dance.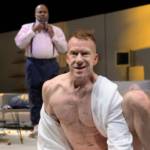 The actor stalks and preens his way through playwright Jen Silverman's absurdist tale, featuring a very expressive pet.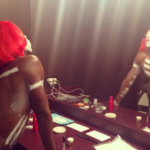 The actor's latest solo show channels James Baldwin, Nina Simone, and Fela Kuti's revolutionary spirit—with his own fierce twist.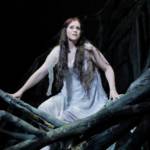 Dvořák's opera inspired 'Little Mermaid'—but looks beyond storybook fantasy to dive into painful truths.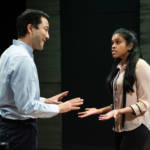 Carey Perloff's new comedy is inspired by Ellen Pao's case, and explores "who's making this stuff and how it gets used."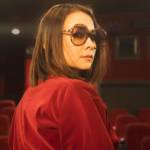 Fifth-generation Goldman brothers take over SF tradition: "We're here experiencing music in nature, not through AirPods."