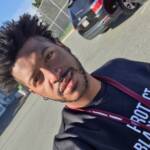 Special education breakouts, music videos, grocery cards, telephone trees: Teachers got creative to reach needy students.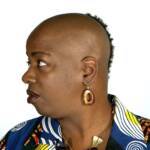 Talks, billboards, and a powerful coalition of artists and organizations come together to promote Black visibility.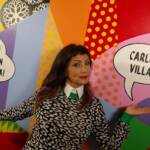 Jenifer K. Wofford's new Asian Art Museum mural helps transform Civic Center. She joins others for a virtual conversation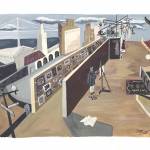 Local submissions welcomed for community art exhibition, which will display selections once the pandemic passes.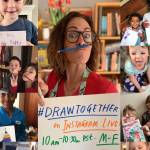 The illustrator's daily online drawing lesson is a sensation—and helps raise money for art supplies in Oakland.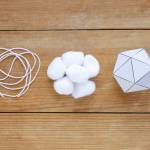 Innovative online activities help educators pivot to virtual classrooms—and adults can learn something, too.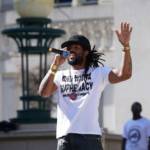 A mega-hit music director and a local rap activist join forces with the Asian Art Museum to encourage curious students.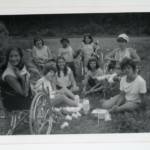 New doc tells the story of hippie-like Camp Jened's critical influence—but 'don't call it inspiration porn' says filmmaker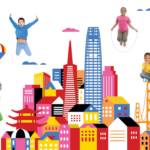 In new book 'Urban Playground,' Noe Valley Voice columnist Katie Burke interviews that rarest of SF species: children.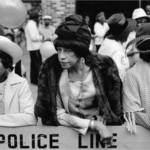 While his pictures hang in an empty SFMOMA, the artist looks back at his career's pivotal moments and series.