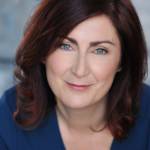 Iranian revolution, Spanish flamenco, and US '80s pop collide in acclaimed solo show about her family history.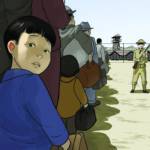 In a book and show at the Cartoon Art Museum, illustrator Harmony Becker realizes a US tragedy in fine-grained detail.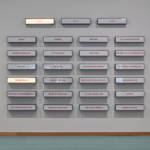 In 'A morta,' Cinthia Marcelle fuses art, theater, and telecommunication—and yes, you can play at home.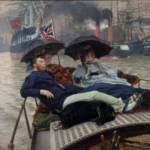 At Legion of Honor, a dazzling show of the overlooked 19th-century French painter bristles with influence.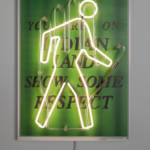 Despite more diversity, large institutions are overlooking local artists. This KADIST show aims to help correct that.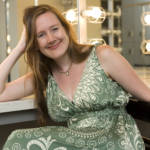 Sarah Ruhl's latest play at Berkeley Rep explores real witch hunts and 'layers of history papered over with franchises.'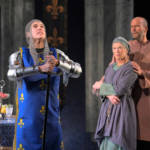 Playwright Jane Anderson infuses a classic tale with gut-level feelings that translate to our moment.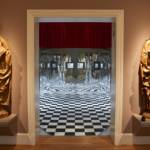 Mirrors, doubles, organ music, film noir, and the museum's archives comprise Alexandre Singh's creepy exhibit.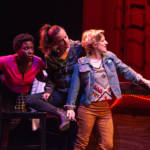 From living rooms to the Lexington Club, Patricia Cotter's new play plunges into the story of a fascinating civil rights revolution.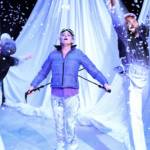 Playwright Megan Cohen rewrites August Strindberg's problematic play—and yes, there's skiing on Nob Hill.