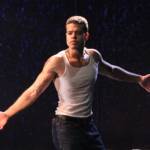 The star of Magic Theatre's contemporized Greek tale—now set in South Central LA—talks about staging Sophocles for new audiences.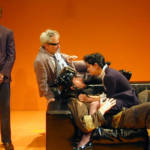 Cutting Ball Theater restages its hugely popular production of the Ionesco classic for its 20th anniversary.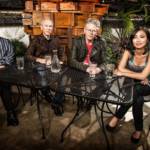 Legendary Kronos Quartet presents a wondrously diverse, three-day program full of local love, intriguing sounds, and political statements.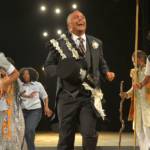 The company will examine 17th century gender roles in Madhuri Shekar's 'House of Joy'.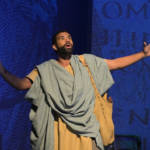 We interview a cast member on the play's complex path through faith.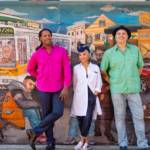 New theatrical work combines fascinating tales, Cuban jazz, traditional Yoruba songs, Latinx hip-hop, and spoken word at YBCA.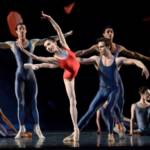 Alexei Ratmansky's acclaimed work at SF Ballet offers stunning visuals—and dance challenges rippling with satire and rebellion.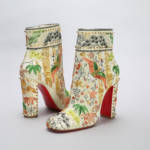 Asian Art Museum exhibit takes in everything from Van Gogh to Anime in considering the impact of the traditional Japanese garment.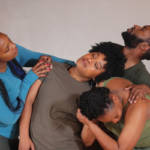 Spring show 'We Have Ourselves' engages with gentrification, privacy, diaspora, Black history, and the right to experience happiness.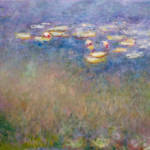 Working through personal tragedy and the onset of war, the French impressionist deepened his exploration of nature and his own garden.