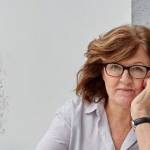 "She's kept that intensity and invention, decade after decade"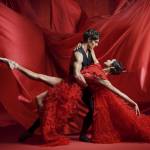 Angelo Greco takes on a romantic version of Cervantes' classic, and other challenges of artistic immigration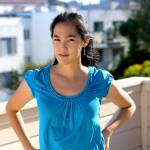 'King of Yees' is a tribute to her father, community leader Larry Yee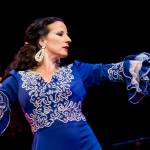 Kerensa DeMars first saw flamenco dance in 1995. The next year, she went to Spain with "high school- level Spanish," intending to stay for...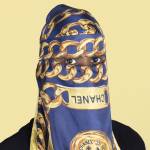 Local image-maker straddles art and journalism, while retaining lessons from his refugee-camp childhood.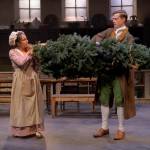 Neiry Rojo and Marin Theatre Company cast play off 'Pride & Prejudice' from the servants' point of view.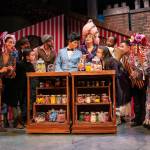 Actor sees the gently radical side of the classic, class-conscious children's musical character in SF Playhouse production.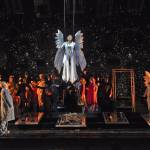 Frank Capra's 1946 classic debuts at SF Opera—although a few things have changed along the way.
Playwright and solo performer Nilaja Sun showcases her Lower East Side neighborhood's resilience after Hurricane Sandy.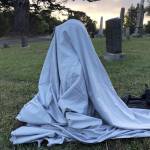 Author-performer Lindsay Tunkl's unique workshops invite participants to explore their fears of death, dying, and haunting.