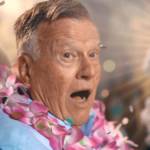 Themes of mortality, nature, change, and solidarity lit up the screens at the annual Park City fest.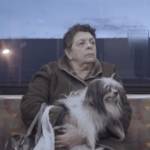 Pet moms, super-typhoons, Indian tacos, dying malls and more at Park City's feisty alternative fest.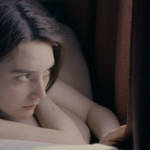 Our annual trip to the fest turned up dreamy features, experimental masterworks, and a strikingly intelligent horror doc.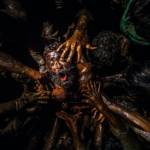 From Inuk to Tasmania, blockbuster to experimental, this year's list ranges widely and highlights breathtaking films.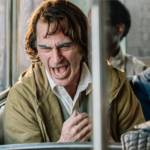 Screen gems from Portugal to India, directors from Noah Baumbach to Deborah Stratman—and one wily Joker.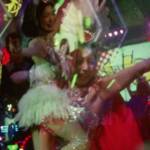 Our guide to Cinematheque's annual extravaganza of experimental films—this time around deeply personal and even nostalgic.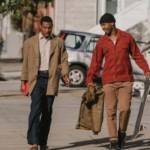 The Last Black Man in San Francisco, Cat Sticks, Honey Boy, The Farewell... plus our top 10 of the whole shebang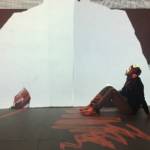 From 'The Wolf Hour' to 'The Death of Dick Long' (and a great shorts program), our critic takes in some future cult favorites.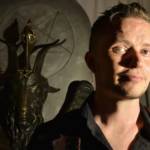 A Macedonian beekeeper, a Taliban refugee, feisty Satanists, the life of N. Scott Momaday, a 1969 Memphis bluesfest...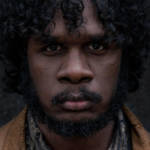 From Wayuu crime lords to a colonial Australian thriller: Our critic caught 30 features and 20 shorts in one week.