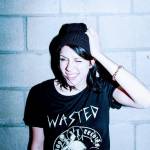 Metallica Mondays, SFJAZZ Fridays at Five, Hardly Strictly Bluegrass, and more diverse sounds bring the concert home.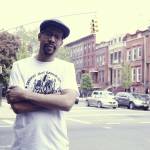 The music archeologist and archivist releases a super-smooth lost classic by the Larry Rose Band.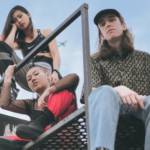 Music sales platform Bandcamp waives its fees: Here's a clutch of snaggable releases, from post-punk reverie to out-there R&B.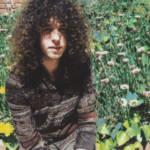 Influenced by a Brazilian legend but day-tripping down his own lysergic path, the LA artist speaks about his latest album.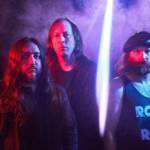 The Oakland outfit's jazzy psyche-rock sound makes rejection sound like dawn spreading out from the previous night.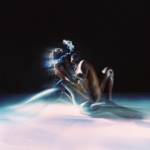 Rising from the noise scene into a genre all their own, the polymath creates a glorious rock record from the Black Diaspora.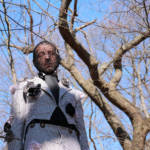 Guided by his work with late producer and visionary Ras G, the SoCal electronic musician turns things up.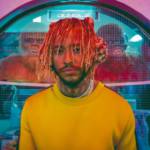 The bass virtuoso's latest album comes with a jazz-funk strut and playful attitude, plus some existential questions.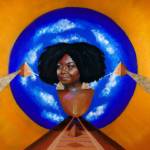 With her latest EP, the UK vocalist rides a new era of Neo-soul while crafting something forcefully and irresistibly her own.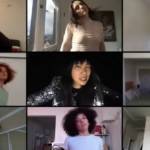 The California music act's latest plays off isolation technology to strikingly creative effect.