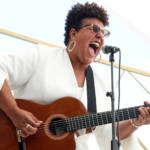 The Alabama Shakes singer's soul-inferno album confronts uncomfortable truths—and was almost called 'Black Björk'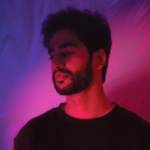 A lush mood-board of seductive beats from Bombay to Istanbul, on the wide-ranging producer's latest.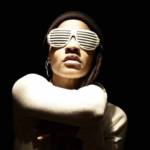 Inspired by Black female daredevil Bess Coleman, the electronic musician's latest album proves "there's music for every mood."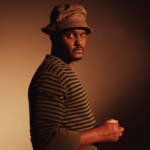 The Californian dips into gospel, rock, and blues for a fresh sound that will surely shake a hip or two.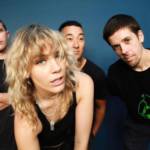 New Zealand four-piece moves through pop-punk, no wave, and noise with an acerbic Riot Grrrl slant.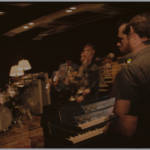 New single mixes Stax and Funk Brothers feel with modern effects and powerhouse vocals from Kelly Finnigan.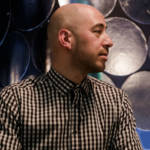 A 13-track celebration of open-minded connectivity keys into the groundbreaker's roving jazz club and dance party.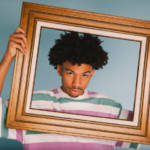 An ebullient new mixtape highlights this freewheeling nerd's talent for combining styles and pushing things forward.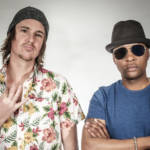 The duo, known for its slow-mo approach to soul, raises the tempo on excellent new '2 Steps Away'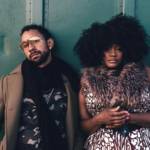 Two bright singles from upcoming album 'Fantastic Colors' celebrate the diverse street style and long sunsets we love.