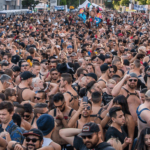 The world's biggest kink and fetish festival (and its satellite events) will go virtual this year.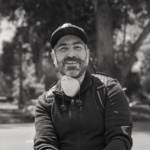 Thanks to the local podcast for featuring my story, through Detroit roots and wild SF arrival to the Bay Guardian and the Stud.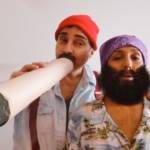 Two of SF's top comics wish you a happy high holiday—at home.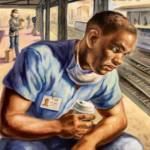 Bay Area arts orgs come out strong with films, plays, auctions, concerts, shows, and "Mystery Shakespeare Theatre 1592."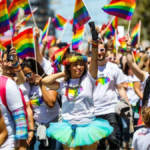 In wake of COVID, organization pivots to online, other commemorations. "Our community is resilient," says executive director.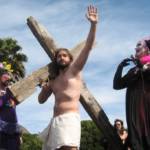 The Sisters of Perpetual Indulgence and Queer Nightlife Fund team up to present the hallowed Easter contest.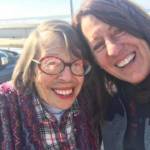 From underground 1950s gatherings to same-sex marriage victory and beyond, she lived the arc of the gay liberation movement.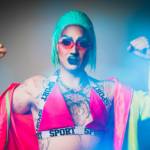 Fabulous performances and benefit funds, plus a few pick-me-ups, as we band together to help the local scene.
Beds 4 Bayview and others lay out emergency needs for district ignored by city's coronavirus response effort.
Now that online nightlife connection is essential, this fantastic Bay Area site's founders are here to help.