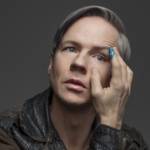 The 'Hedwig' creator's star-studded podcast sweeps into town for a marathon listening party. (Laurie Anderson plays a tumor.)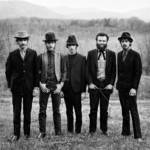 After one last famous reunion in 1976, the seminal roots act was no more. A new film tells the story of era-defining 'brotherhood'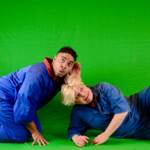 Pantomime pioneer Sara Moore talks about refugees, clowns, and her new 'live silent film' at Z Space.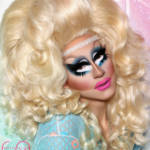 A house, a partner, a new album, and a gangbusters tour. Has the drag star left her Barbie life behind? No way!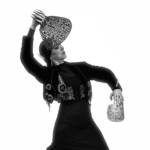 Theatre Flamenco's Carola Zertuche speaks about collaborating with Glide Ensemble for a very unique show.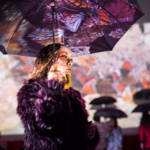 New Dance Brigade show bridges aims to create a 'collective heartbeat' at the edge of apocalypse.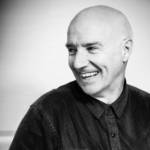 The Ultravox and Visage founder puts on a legendary show. Now he's adding Q&As and song requests for deeper connection.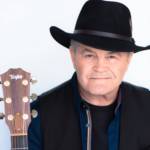 Appearing with Michael Nesmith, the beloved Monkee talks about his favorite songs and their new album.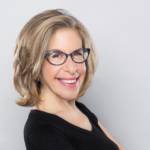 The Emmy-nominated 'Feud' and 'Fiddler' star headlines the 27-year holiday tradition.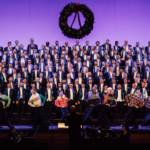 "We first performed the Christmas Eve shows in 1991 when the AIDS pandemic was at its worst." Now, the annual shows are a mainstay.