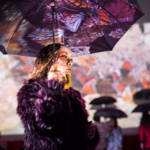 New Dance Brigade show bridges aims to create a 'collective heartbeat' at the edge of apocalypse.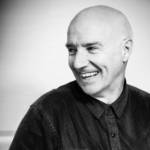 The Ultravox and Visage founder puts on a legendary show. Now he's adding Q&As and song requests for deeper connection.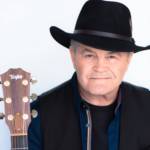 Appearing with Michael Nesmith, the beloved Monkee talks about his favorite songs and their new album.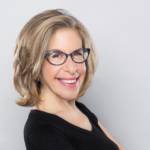 The Emmy-nominated 'Feud' and 'Fiddler' star headlines the 27-year holiday tradition.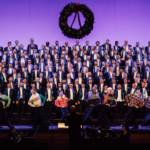 "We first performed the Christmas Eve shows in 1991 when the AIDS pandemic was at its worst." Now, the annual shows are a mainstay.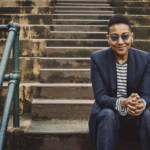 The writer-producer's new book, 'A Song for You: My Life with Whitney Houston' tells the story of their romance and its legacy.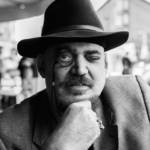 The director adds a Shakespearean twist, turning the classic play into a take on his position in his own famous family.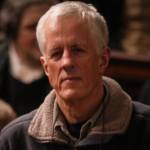 The director speaks about his celebrated UP series—now on '63 UP'—tracing the lives of 14 subjects across five decades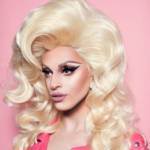 The RuPaul alum stars in Peaches Christ's hilarious holiday parody of 'Gremlins'—but she's got a serious message, too.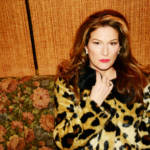 'Fruit curds are my personal holiday cocaine,' says singer-comic, joining drag queens and musicians on stage this Saturday.