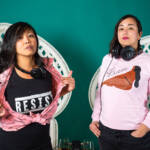 450 episodes in and celebrating Asian and Pacific Islander Heritage Month, the popular 'cast features activism, arts, and a little drinking.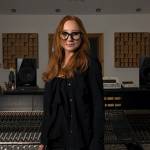 The iconic musician speaks about her new book 'Resistance'—and the invaluable role of expression during a crisis.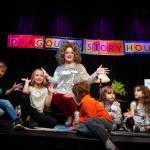 With 'The Hips on the Drag Queen Go Swish, Swish, Swish,' Lil Miss Hot Mess helps channel inner sparkle.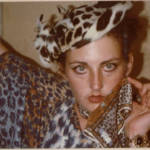 Alia Volz's 'Home Baked' tells the wild story of her family, who headed the City's largest edibles bakery for three crucial decades.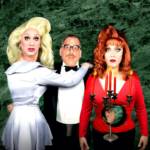 Peaches Christ, Jinkx Monsoon, and BenDeLaCreme send up 1992 camp classic 'Death Becomes Her' in a dragstravaganza.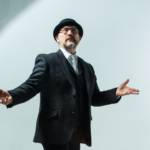 From 'Who Can It Be Now?' and Ringo Starr to a new album and fundraising for Australian wildfire relief, the singer carries on.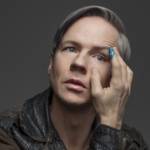 The 'Hedwig' creator's star-studded podcast sweeps into town for a marathon listening party. (Laurie Anderson plays a tumor.)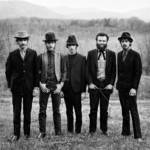 After one last famous reunion in 1976, the seminal roots act was no more. A new film tells the story of era-defining 'brotherhood'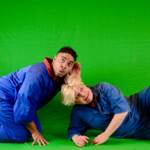 Pantomime pioneer Sara Moore talks about refugees, clowns, and her new 'live silent film' at Z Space.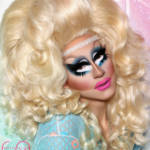 A house, a partner, a new album, and a gangbusters tour. Has the drag star left her Barbie life behind? No way!