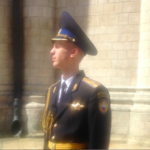 By trying to isolate Russia and Iran, the US is only isolating itself.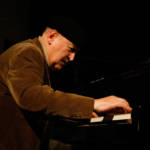 Raw garlic, organic greens, and a history playing with the greats: The Bay Area favorite has all the essential elements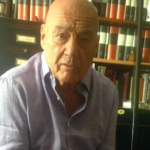 A Russian TV host shares thoughts on Iran, Syria, the United States, and Putin.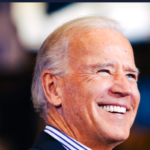 Two of the leading Democratic presidential contenders have spent decades in DC. Here's a look at their records on war, interventionism, and other key issues.
He's pissed off pretty much everyone with any power in Washington DC.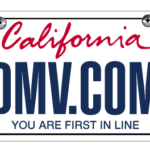 Tales from a three-hour wait: What you can do to avoid making it even worse.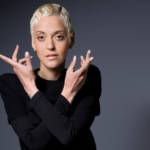 The Portuguese-Mozambican singer has helped bring the mournful, elegant form born of slavery and longing into the modern era.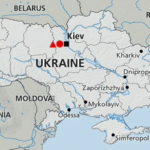 How the presidential election in a former Soviet state is related to the Russiagate scandal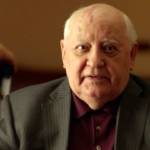 Our Foreign Correspondent reviews films dealing with nuclear secrets, Perestroika, Syrian refugees, Afghan cinema under Communist rule, and more.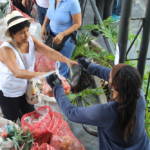 Most of the reporters are echoing the lines of the Trump Administration -- as if anything Trump says is credible.