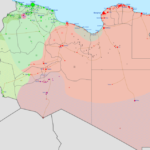 Though it has disappeared from headlines, Libya's humanitarian crisis continues unabated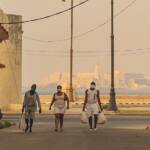 Community-based crime fighting -- with very little violence -- should be part of the US debate.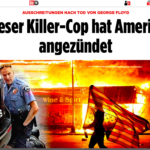 Foreign correspondent: The United States is paying the price for denying people what Malcolm X called 'the right to be a human being.'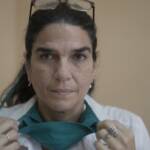 With a government-run medical system, the island has contained the virus to a tiny fraction of the cases in the US.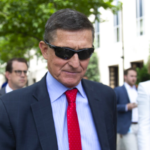 Before Russiagate, the former national security advisor was an operative for Turkey, tilting foreign policy against the Kurds.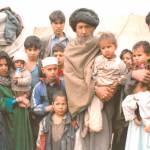 The presumptive Democratic nominee criticizes the president but continues to support failed policies of the Obama era.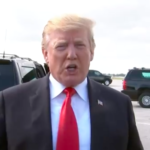 Trump officials are tying to deflect from their own pitiful performance.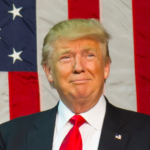 The current recession was triggered by the COVID-19 pandemic. But after 11 years of economic boom, a capitalist bust was inevitable. And it's being...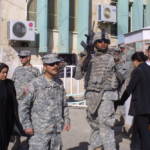 Leaders in Washington and Tehran say they don't want a full-scale war, but they are playing a dangerous game.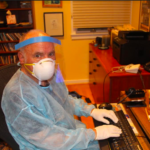 The tests turned out negative -- but I am one of the lucky ones with good health care and a stable place to live.