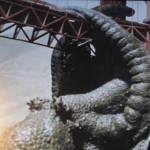 As we dive into election time, here's an optimistic mix of classic SF jams that have foretold and saved us from glorious ruin.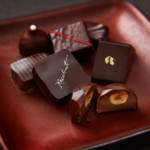 The lauded chocolatier dishes on how he deploys sweet, sweet rhythm in the kitchen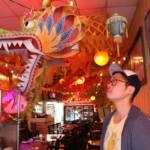 The festival of digital creativity's food program aims to fight climate change, while serving Nordic, Malaysian, and vegetarian meals.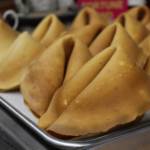 57-year-old local institution's monthly rent goes up $4350; Kevin Chan vows to continue, points to tough times citywide.