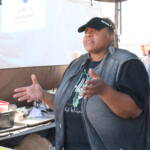 Bayview Bistro and La Cocina celebrate the June 19 holiday with delicious boxes for pickup.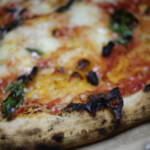 If you or a neighbor are experiencing food insecurity, here's a list of resources that can help.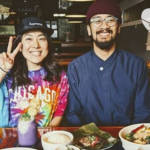 #FilipinosFeedTheFrontlines supports healthcare workers, seniors, low-income families while keeping chefs cooking.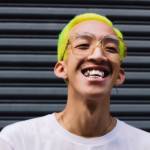 Sandcastles, rainbows, dope fits, drag queens, Coconut Rice Bear—our guide to folks making us smile online right now.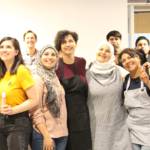 Meal kits, cocktails to go, sustainable seafood, more options to help keep restaurants afloat and your belly full.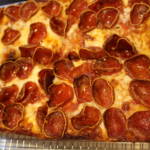 Square Pie Guys, Andytown Coffee, Escape from New York Pizza, and more are fortifying those on the frontline.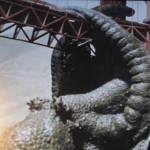 As we dive into election time, here's an optimistic mix of classic SF jams that have foretold and saved us from glorious ruin.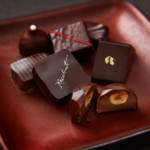 The lauded chocolatier dishes on how he deploys sweet, sweet rhythm in the kitchen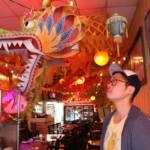 The festival of digital creativity's food program aims to fight climate change, while serving Nordic, Malaysian, and vegetarian meals.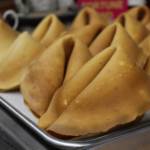 57-year-old local institution's monthly rent goes up $4350; Kevin Chan vows to continue, points to tough times citywide.