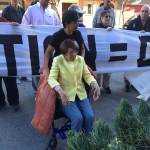 A century of life -- celebrated by a fight for her home. Is this elder abuse?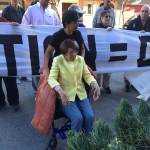 What does Iris Canada owe to the white people who want to turn her home of 50 years into condos? Nothing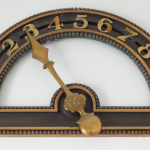 Will the city help with a problem that leaves people trapped or cut off from the world?