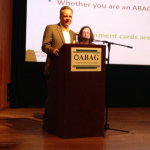 Has the agency already decided to capitulate to the MTC's coup?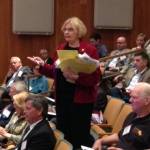 Bay Area could become the only region where unaccountable transit agency controls local planning policy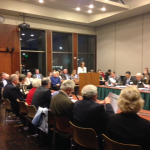 The latest ABAG-MTC merger deal pays little attention to the constituents of the two powerful agencies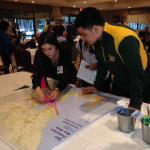 The public gets dismissive events and sandbox games -- instead of serious discussions that allow meaningful input from the communities impacted by land-use decisions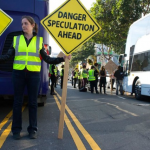 Or does that just mean some of us are against the sort of change that the powers that be are pushing?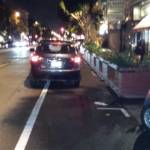 City admits that the impact of all these new cars on the streets doesn't qualify as an environmental impact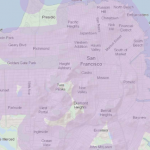 New rules would make it harder to raise environmental challenges to projects that cause urban congestion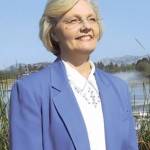 Money, policy, democracy at stake -- so what is the problem we are trying to solve?
A sweeping regional-government plan promotes growth at all costs, and seeks to cut community input out of the picture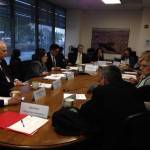 The plan to let the powerful MTC take control of regional planning is on hold -- but by no means dead -- and social equity hangs in the balance