Stories about Arts Forecast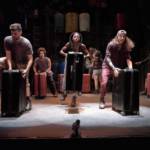 'Stomp' still stomps. Plus: Lavender Country, Cuban neon, Recombinant Fest, Patrick Cowley, a drag 'The Wall,' more.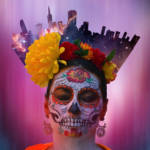 Swervedriver, Dead Ghosts, Kathy Griffin, Convoy 31000, Clark Price, Noctuary, and more upcoming events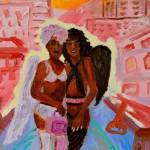 Dolly Parton Hoot, Riceboy Sleeps, Duet + Marrow, a percussion work about climate change, Othello, and more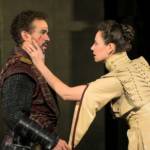 Cal Shakes productions doesn't strain for relevance, opting instead for classic madness and mayhem.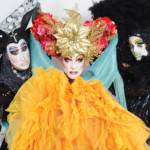 Project Nunway X (and Folsom gossip), Big Book Sale, Dark Entries, Top Girls, Kikbal, oodles of Shakespeare, more this week.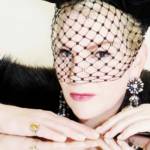 Plus: Mystic Braves, Month of Momentum Culmination, Zulu Spear, and more upcoming events.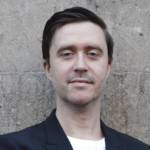 House of Joy, Metallica + SF Symphony, Purple Rain, Herbie Hancock, Border People, and more upcoming arts events.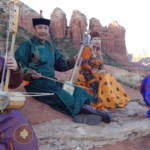 Plus: Celebrate your sex workers at this week's culture fest! Also, Cypress Hill, Japanese American history exhibits, and so much more.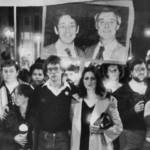 Plus: A weekend of art from TL residents, Combo Chimbita, Sister Roma's roast, and more.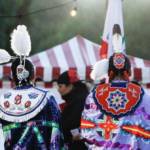 Plus: The 48th annual Stanford Powwow, a musical benefit for immigration advocates RAICES, Diana Gameros, and the Walking Distance Dance Festival.