Stories about Arts Forecast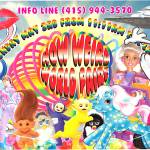 Festival season kicks off with a cyberspace bang. Plus: Hard French, Write Now!, DNA Lounge, cute videos, and more.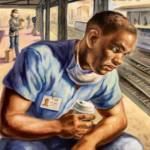 Bay Area arts orgs come out strong with films, plays, auctions, concerts, shows, and "Mystery Shakespeare Theatre 1592."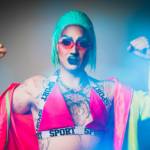 Fabulous performances and benefit funds, plus a few pick-me-ups, as we band together to help the local scene.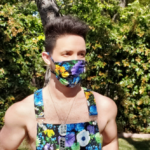 The arts community is putting on a damn good face in this catastrophe, from floral masks to streaming Shakespeare and more.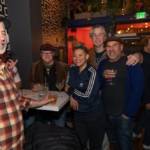 Large gatherings have been banned, small gatherings are advised against—what are art-lovers (and arts workers) to do?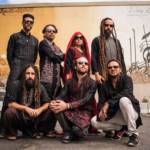 Two big arts festivals announce season lineups. Plus: The Living Earth Show, King City, We So Bay, Joffrey Ballet, 'Mutts,' and more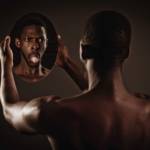 Plus: Pop-Up Magazine, The End of You, a double shot of Kronos, Fog City Magic Fest, Kafana Balkan, Moodymann, more.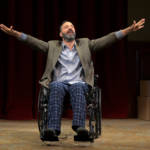 Will Eno's tender, hyperreal play at ACT reflects the uncanny experience of being a contemporary human.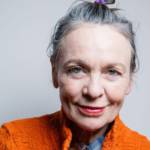 Edwardian Ball, Movement Arts Festival, Lyrics Born, Mercury Soul, Pink Mammoth, and so much to do this weekend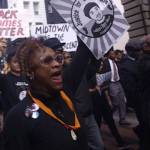 Protests, blackouts, shady developments, a close election, tenant victories, and a ton of arts and culture—we couldn't cover it without your support