Marke Bieschke is the publisher and arts and culture editor of 48 Hills. He co-owns the Stud bar in SoMa. Reach him at marke (at) 48hills.org, follow @supermarke on Twitter.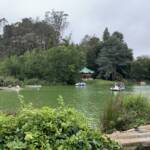 A distant encounter with fiery energy in the pagoda.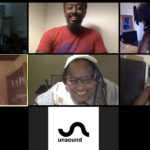 Are we ready to listen to Black voices—including the ones who started this whole thing?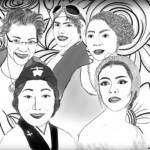 Rozella Kennedy's day planner celebrating determined women of color seems just the right thing for right now.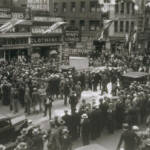 A packed month for the essential fest, featuring SF Mime Troupe, labor leaders, film, arts, music, more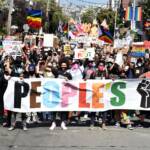 Pride was canceled, but colorful marchers stepped out to revive its radical Gay Liberation message.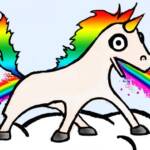 A virtual cornucopia of rainbow explosions, including fundraisers, marches, and, of course, a jock strap Zoom party.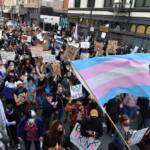 Amid chants of "Black Trans Lives Matter" and "Defund the Police," a demonstration honoring a historic uprising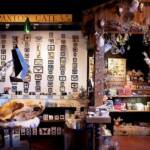 Paxton Gate founder says the money's not right—and it would be unfair to employees.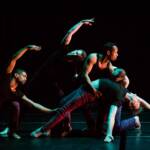 The 19th annual festival is free and online, with 31 performances that showcase a vibrant community.
Resilient memorial honored victims of mass shooting and police violence, while standing against continuing discrimination