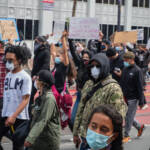 Looking to sharpen your knowledge or inform your neighbors? This list by Victoria Lynn Alexander covers everything from donation funds to deep reading.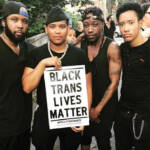 Our history echoes though the George Floyd protests. Now Pride's moved online, let's re-engage its radical spirit.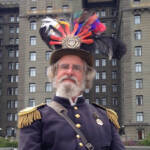 Fire up the Internet machine and take a trip through SF history with the Emperor Norton's Fantastic History Vlog.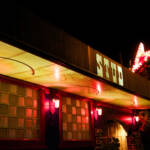 No, we're not dead. We've made the choice to become nimble and mobile in an uncertain moment that could last years.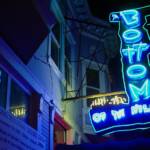 As $7.2 billion dollar industry topples, officials and owners convened to answer questions and share ideas.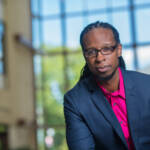 Greenlining's 'We The Future' brings together big names, community approaches to tackle disproportionate effects of virus.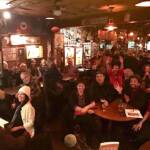 With little relief in sight, the family-owned institution and other bars must still rely on crowdfunding. (Please help if you can.)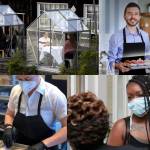 Longtime expert Marcia Gagliardi AKA tablehopper's 'On the Fly' documents the scene's momentous changes—and hopes.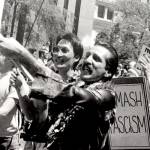 In 'Kiss My Gay Ass,' the eminent politico, activist, comedian, teacher, and personality spills the tea.
Community donor campaign begins disbursing relief grants to performers, DJs, stage techs, others affected by shutdown.