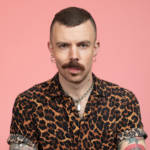 With an ongoing series of portraits, photographer Lauren Tabak asks, how does queer visibility matter, here and now?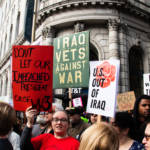 At this weekend's day of action against war in Iraq and Iran, memories of 2003 came flooding back. Photos by Lucas Thornton.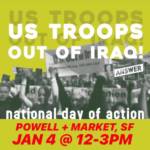 Protest the continued occupation and military escalation Saturday, January 4, at noon, at Market and Powell in SF.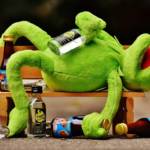 Our annual list of after-after-parties proves the revelry never ceases San Francisco. (Drink some water!)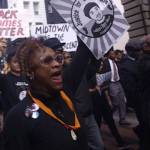 Protests, blackouts, shady developments, a close election, tenant victories, and a ton of arts and culture—we couldn't cover it without your support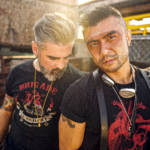 Local designer Henry Miyoshi's DIY punk roots and sense of the macabre power his label's singular style.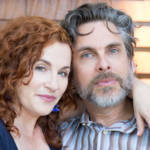 Local authors Michael Chabon and Ayelet Waldman hear survivors' pleas and change their minds on project.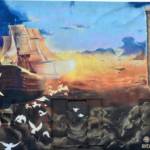 Famous local author couple Michael Chabon and Ayelet Waldman to helm project; survivors and families feel 'blindsided' and vow to protest.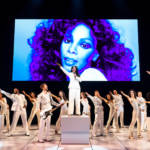 Full of flash and movement, 'Summer' isn't breaking any new ground—but oh, those unforgettable tunes.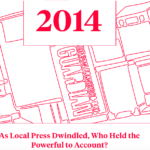 Reporting package looks back at the most impactful events of the past 10 years, highlighting the Bay Guardian and 48 Hills.