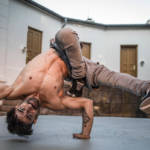 Agent Orange, Dolly Night, Bay Area Record Fest, Mr. Brightside Indie Ball, Frankie Night, Lil Louie Vega, and lots else to do.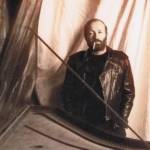 30 years after Scott Ross's death from AIDS, an acolyte recreates one of the revolutionary musician's recitals.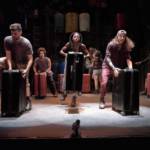 'Stomp' still stomps. Plus: Lavender Country, Cuban neon, Recombinant Fest, Patrick Cowley, a drag 'The Wall,' more.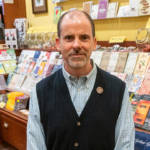 The newsstand and chocolate shop is a perennial "Best of' with its blend of nostalgia and sophistication. What's the secret?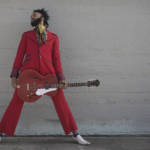 With double-album and concert, producer Scott Mickelson recruits an all-star roster to assist in direct acton during crisis.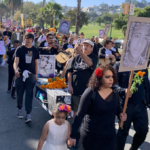 Symbolic mourners carrying tiny coffins protested Trump's border policy and remembered the dead.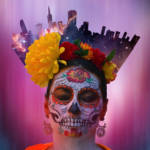 Swervedriver, Dead Ghosts, Kathy Griffin, Convoy 31000, Clark Price, Noctuary, and more upcoming events
ESG, Doja Cat, The Magician, The Cockettes, Space Cowboys, Paul Oakenfold all make a witches' brew of real party howlers.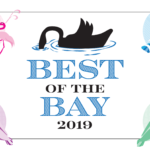 You're invited: Come toast the winners Thu/24, 6pm-8pm at the Stud bar in SoMa. Free!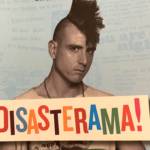 Alvin Orloff's new memoir documents crazy nights, retro-camp glamor, and punk sensibility in the face of the AIDS crisis.