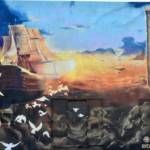 New trial for Almena ordered for October 4; "The system failed" says victim's husband.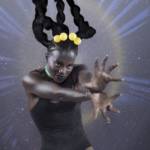 Flamenco to death metal, Comedy Day to Hip-Hop Fest, with dozens more great local arts, music, dance, and stage events.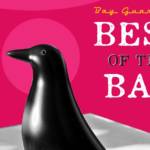 Voting ends very soon! Tell us all your favorite things about the Bay Area.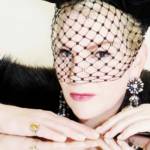 Plus: Mystic Braves, Month of Momentum Culmination, Zulu Spear, and more upcoming events.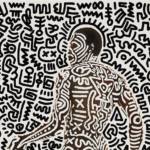 Join legendary DJs David Harness and Rolo for a classic house throwback party at the Stud to help keep local media independent.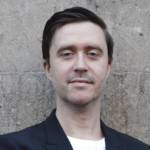 House of Joy, Metallica + SF Symphony, Purple Rain, Herbie Hancock, Border People, and more upcoming arts events.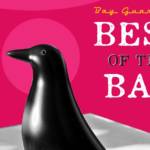 The 44th Bay Guardian Best of the Bay is coming. Vote here for your favorites!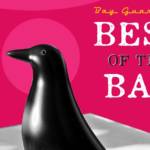 The Bay Guardian's 44th edition is coming—now streamlined with easier voting.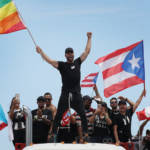 Sudanese rap, Puerto Rican reggaeton, K-Pop in Hong Kong, and even 'Les Miz'—here's what's echoing in the streets.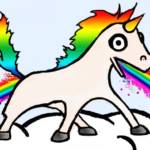 Pink Block, Polka Dots, Hot Pants, Pullin' Pork, Fake & Gay, and more musts for this bonkers week.