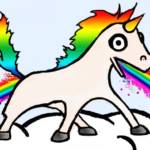 Pink Block, Polka Dots, Hot Pants, Pullin' Pork, Fake & Gay, and more musts for this bonkers week.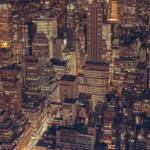 6:30pm-9:30pm: Economic geographer Michael Storper talks about SB 50 and the future of housing at LGBT Center. Join us or watch the livestream here.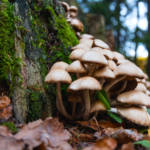 As psychedelics become mainstream, this groundbreaking gathering addresses everything from two-spirit ecology to queer jam band fans.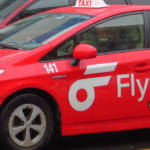 Load the taxi-hailing app on your smartphone for a bonus refreshment at Thursday's party.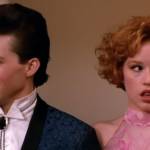 2 Blocks of Art, SF.Mutek, Hot Chip, AI Cephalopod, Cinco de Marr-o, MorMor, and more arts events this week.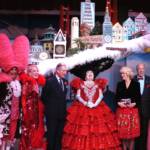 Beach Blanket Babylon announces it's closing. Plus: Cerrone, Mercury Soul, Dream Bodies, Bikes to Books, Los Amigos Invisibles, more.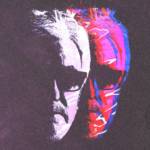 We've got three pairs of tickets to see the drum-playing maestro behind eternal hits "Supernature" and "Love in C Minor" at Public Works.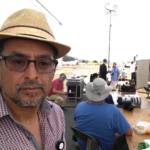 The Santa Rosa Press Democrat reporter and Bay Guardian alumnus joins us, with special musical guests the Turnaround. Come out!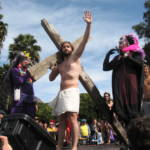 Helen of Troy, a 4/20 Blowout benefit, Caminos Flamencos, art from the AIDS era, Prince's early years, a cowboy 'Hamlet,' and more.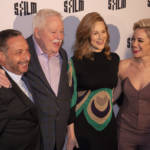 Armistead Maupin, Laura Linney, and the crew of 28 Barbary Lane were on hand to premiere the first episode of the new 'Tales of the City.'