Stories about City Attorney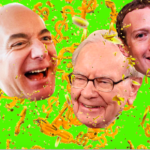 Why is this radical economic inequality not at the top of everyone's political agenda—from Joe Biden to Gavin Newsom and London Breed?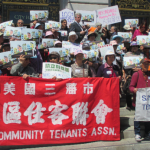 Ruling opens the door for citizen initiatives to tax big business -- just when that's most needed.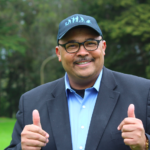 Major DPW reform measures headed for board, and maybe ballot, vote -- who is going to line up on the side of the status quo?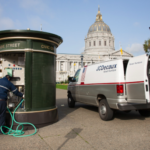 The Agenda: Supes want to invalidate contract pushed by Nuru -- and create new accountability measures in the wake of the widening scandal.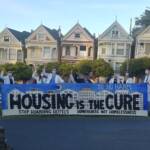 Justices seem to agree that Prop. C was a valid way to raise money for homeless programs.
10-1 votes demand stronger reform advocates to oversee the cops and ban evictions for non-payment of rent during the crisis.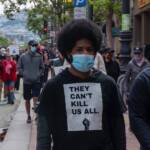 A way to remove obstacles to reform -- plus a move in SF to start to "defund" the SFPD.
6-5 vote keeps crackdown in place until Thursday; ACLU denounces 'moving toward a police state.'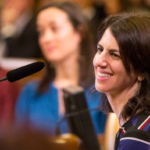 Rules Committee says it's the wrong time for people who are not deeply committed to major reforms.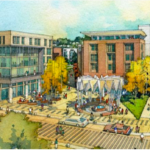 ... plus the Police Commission and the POA -- and a huge development on the largest piece of available public land in the city.