Stories about City Attorney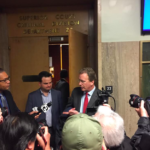 Chief Scott, in a highly unusual move, says his department is looking into conspiracy charges against a journalist who was given a leaked document about the death of Public Defender Jeff Adachi.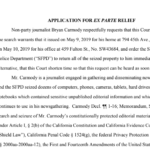 Search that embarrassed the city goes before a judge, leaving City Attorney Dennis Herrera to defend the cops in a pretty indefensible case. Plus: Harvey Milk's birthday events, UCSF and Dignity Health -- and 'politicizing' the Rent Board. That's The Agenda for May 20-26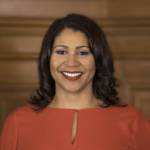 Facing a possible rejection at the Board of Supes, Reese Isbell steps down and the mayor appoints a respected tenant lawyer to the job.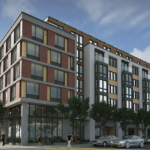 In direct rebuke to mayor, board says that a developer can't buy off the city when it comes to blocking sunshine in a crowded neighborhood.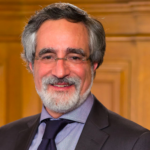 Peskin says it's "bizarre and unacceptable" that the Mayor's Office couldn't get a key person to a committee hearing.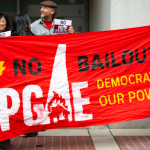 After more than 100 years, PG&E is losing -- and clean, renewable energy could be on its way.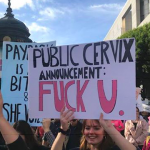 Plus: Newsom's got the housing crisis all wrong -- and SF negotiates with PG&E over CLeanPowerSF. That's The Agenda for Jan 21-28.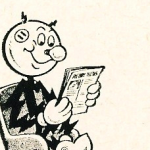 The state has allowed PG&E to socialize risk and privatize profit. That might not be an option any more.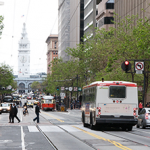 The Google buses shouldn't be in the red lanes, for a long list of reasons. Why is SF letting that happen?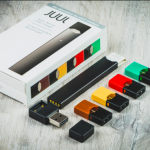 And should the city be allowing tech-office creep in what used to be an area where light industry could prosper?