Stories about City Attorney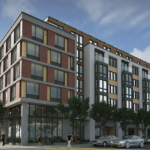 In direct rebuke to mayor, board says that a developer can't buy off the city when it comes to blocking sunshine in a crowded neighborhood.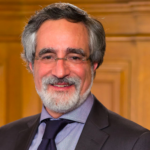 Peskin says it's "bizarre and unacceptable" that the Mayor's Office couldn't get a key person to a committee hearing.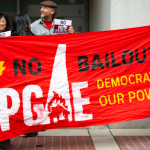 After more than 100 years, PG&E is losing -- and clean, renewable energy could be on its way.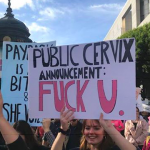 Plus: Newsom's got the housing crisis all wrong -- and SF negotiates with PG&E over CLeanPowerSF. That's The Agenda for Jan 21-28.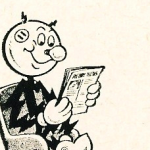 The state has allowed PG&E to socialize risk and privatize profit. That might not be an option any more.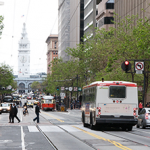 The Google buses shouldn't be in the red lanes, for a long list of reasons. Why is SF letting that happen?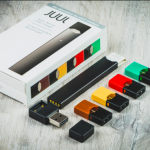 And should the city be allowing tech-office creep in what used to be an area where light industry could prosper?
... and a compromise with the mayor allows some developers extra time to build -- at lower affordable housing levels. That's The Agenda for Nov. 11-17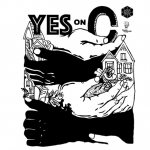 We know what works to address homelessness -- and the No on C campaign isn't telling the truth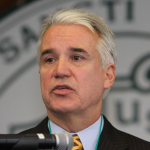 The district attorney was facing a political squeeze and in serious trouble. So now will the progressives find a candidate?