Stories about Foreign Correspondent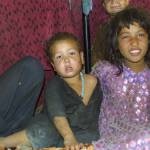 President boasts of accomplishments -- but not in a country where he's expanding a failed US war.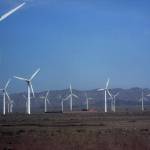 The tariffs and sanctions are going to hurt everyone, in China, Mexico, Canada ... and the US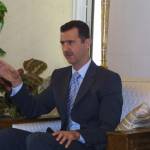 Foreign Correspondent: While foreign powers continue their squabbles, Syrian civilians pay the price.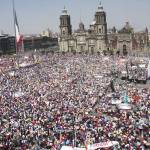 On Sunday, democratic socialist Andrés Manuel López Obrador received a stunning 53 percent of the presidential vote, transforming the political landscape.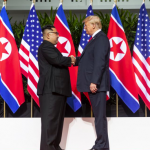 Why Washington hawks will block any real peace agreement -- as they always have in the past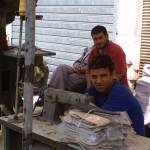 A look inside the uprising -- and a case for the only viable two-state solution
Trump has emboldened hardliners who are ready to restart the country's nuclear program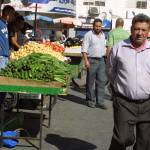 So what methods of protest are acceptable if you disagree with Israeli policy in the occupied territories?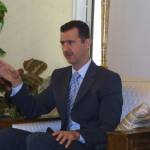 The situation on the ground is a lot more complicated than the Trump Administration is saying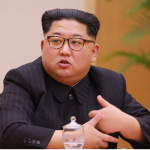 Both the left and the right in Tokyo are angry at the US president, and they don't see much hope for talks with North Korea