Stories about Foreign Correspondent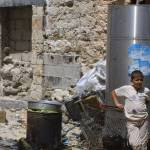 Military power won't win this war; there has to be a solution that recognizes Palestinian rights to land.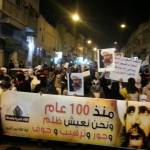 Mid-term elections could reverse Trump policies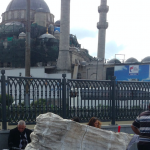 Violence is only a big issue when it's done by our enemies.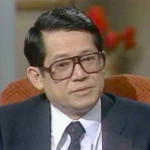 Aquino's death set in place a people's revolution in a country once again controlled by an authoritarian ruler.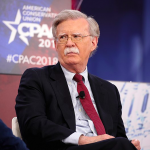 The US had no choice -- after all, we couldn't allow the people of the Korean Peninsula to solve their own problems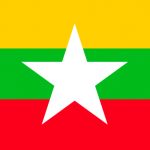 ...and why the US should help the refugees but avoid sanctions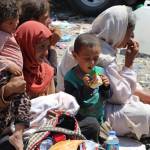 A fortune in military spending. Years of bad policy. And now the Iraqis hate the US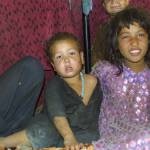 President boasts of accomplishments -- but not in a country where he's expanding a failed US war.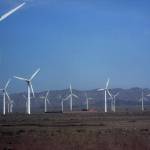 The tariffs and sanctions are going to hurt everyone, in China, Mexico, Canada ... and the US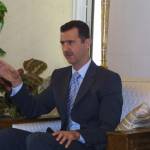 Foreign Correspondent: While foreign powers continue their squabbles, Syrian civilians pay the price.