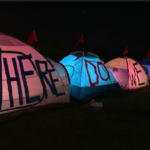 From San Francisco to San Bernardino, unhoused communities are dying from 'sweeps' and criminalization -- and resisting with our own solutions.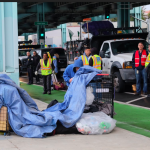 No PG&E. No fresh water. And then the cops take your survival gear and supplies. That's daily life on the streets for thousands of people.
You're spending $30 million to study homelessness, when we already have the answers; why aren't you helping us?
Why are so many elders and families on the street? They got evicted.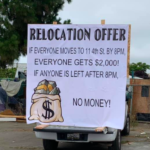 Trumpian scam with promises of cash devolves as community rejects it.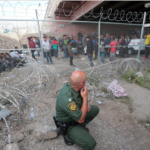 Horrors and some nasty surprises on a poverty tour of the Southwest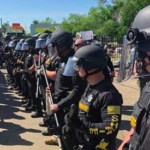 Big surprise: The number show more homeless people on the streets. Now let's do something about it -- not just "sweep" people out of sight.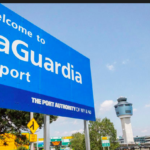 The view from LaGuardia, where people hide and move along and live in a world where there's no place for poor people to go.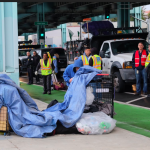 Why are we cracking down on people living in cars and RVs -- when so many in the Bay Area are just one earthquake, fire, or job loss away from the same situation?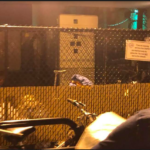 A poverty scholars national tour finds people locked up in St. Petersburg.