Stories about Local Government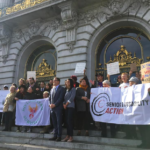 Preston wants the city to put together a bid for some of the 2,164 units that a huge landlord has suddenly put on the market.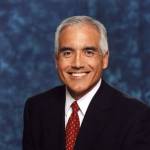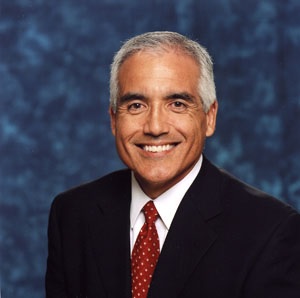 The figures the chancellor presented to the board only show only a fraction of the real cost of the pay hikes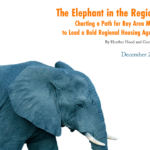 Complex regional housing bill is driven by tech and development interests with no concern for out-of-control office growth.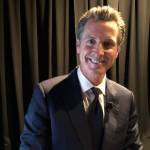 Measure that would harm public power and clean energy efforts sails through the Legislature.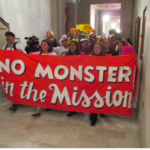 Testimony looks at how 'streamlining' bill would cut the public out of crucial development discussions.
How Mark Zuckerberg and Priscilla Chan are funding a shadow government that's shaping California and Bay Area housing policy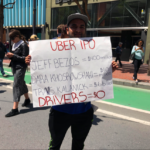 ... and biking, and walking. A major new study says the Transportation Network Companies are adding more cars to the streets; where is the regulation?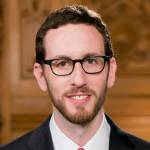 Mar wants the city to oppose Wiener's radical deregulation bill -- and has seven votes. Will the mayor veto?
Supervisors -- unanimously -- approve a resolution calling on Sacramento to allow a municipal bank in San Francisco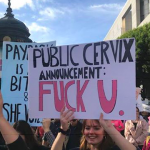 Plus: Newsom's got the housing crisis all wrong -- and SF negotiates with PG&E over CLeanPowerSF. That's The Agenda for Jan 21-28.