Stories about Local Government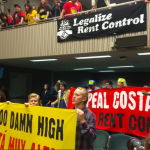 Plenty of bills that will please developers and landlords; not so many for tenants and vulnerable communities.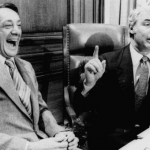 The killings undermined a growing progressive/neighborhood movement and put downtown back in power -- for years.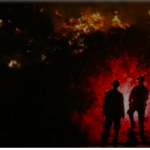 Activists organize to speak out at commission meeting Thursday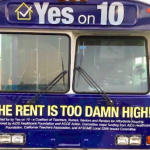 The measure does nothing but allow local control; for a lot of tenants, it could make a huge difference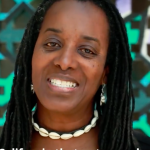 Sorry, Willie Brown: The Bernie Sanders wing of the Democratic Party is here to stay.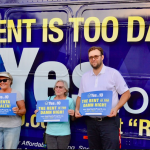 USC researchers say the data shows that Prop. 10 wouldn't stifle housing production. That's a direct challenge to the real-estate industry campaign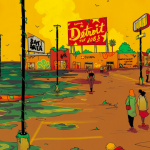 SPUR report says the left is going to ruin the city -- but there are other ways of looking at the next 50 years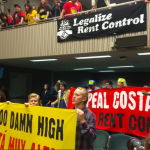 An urban economics and housing expert explains the truth about rent control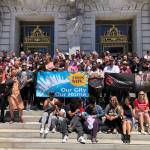 Homeless funding (along with state rent-control measure) pits tenants and community groups against landlords and Chamber of Commerce—and local officials will have to pick a side.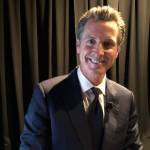 None of the candidates talked about the crucial economic, growth, and urban issues. None of the journalists forced them to.