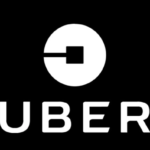 Documents filed for IPO reveal plans to privatize transportation, getting riders off public buses and trains and onto "Uber buses."
Hearing on Telegraph Hill building sheds light on a potential threat to thousands of SF renters.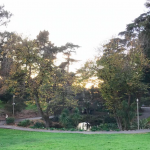 Supes committee to vote on Breed's Rent Board appointee -- and on a measure to control surveillance in San Francisco (which the cops are trying to derail). That's The Agenda for April 16-21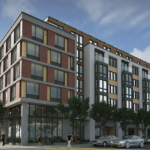 In direct rebuke to mayor, board says that a developer can't buy off the city when it comes to blocking sunshine in a crowded neighborhood.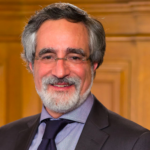 Peskin says it's "bizarre and unacceptable" that the Mayor's Office couldn't get a key person to a committee hearing.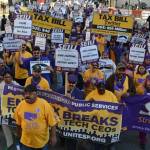 ... plus big city contracts that never got the proper oversight, smoking weed in public -- and Scott Wiener's plan to further gentrify San Francisco. That's The Agenda for March 11-17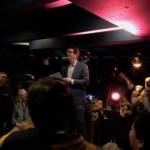 Vallie Brown is the incumbent, but it appears that Preston is the front-runner in the D5 race.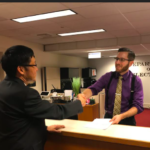 Mar and eight colleagues support plan to limit pay-to-play and secret independent-expenditure campaigns.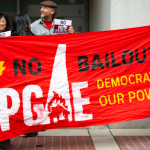 Plus: Kicking the NRA out of the SFPD, protecting the rights of minors to have a lawyer when they are questioned by the local cops -- and a Right of First Refusal for nonprofits to buy multi-family housing. That's The Agenda for Feb. 11-17.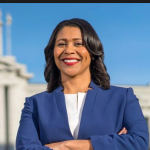 Mayor, supes have some competing priorities for money from education fund. Plus a vacancy tax -- and why we need it. That's The Agenda for Feb. 4-11.