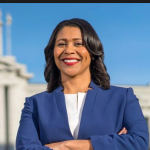 Mayor, supes have some competing priorities for money from education fund. Plus a vacancy tax -- and why we need it. That's The Agenda for Feb. 4-11.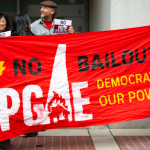 After more than 100 years, PG&E is losing -- and clean, renewable energy could be on its way.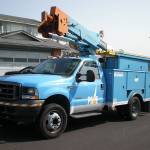 Plus: Planning wants to give developers a bonus—and ignore the roots of the housing crisis. This week's Agenda.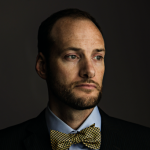 Chesa Boudin, a deputy public defender whose life has been shaped by the criminal justice system, offers a new perspective in a campaign dominated by tough-on-crime candidates.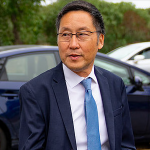 Plus: Yee puts progressives in control of key committees.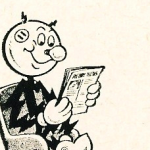 The state has allowed PG&E to socialize risk and privatize profit. That might not be an option any more.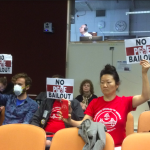 Sustainable electricity is key to fighting climate change, and public ownership is the only way to get sustainable electricity. Why is this even a debate?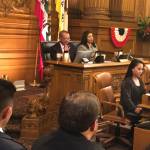 The first assignments are not a sign of what the new board president is going to do.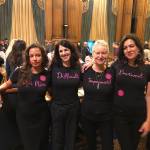 Some progressives side with moderates to elect a cautious, compromise leader -- but Ronen emerges with a powerful political base.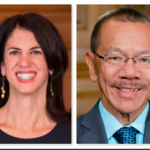 What direction do the progressives want to take in the next two years?