Stories about Planning Commission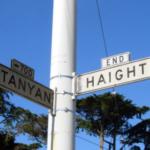 Unpacking the failed news media narrative of Nimbys in SF -- and how it applies to the D5 supervisor race.
Mayor complains that none of the big real-estate interests are opposing Haney's affordable housing fee.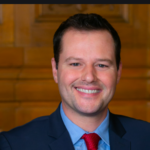 Plan to raise fees on office developers gets unanimous vote -- but the Mayor's Office is still opposing it.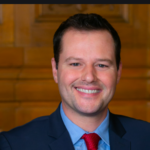 Planners and developers freaking out over proposal to make offices pay more of the cost of the housing impacts they create.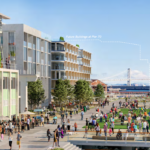 Lots of office space, hotel rooms, housing -- but how's it going to work without massive new investments in transit?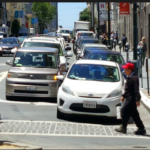 The whole idea of 'transit-oriented development' falls apart unless the city can analyze and regulate all these private vehicles that move people and goods around in the modern world.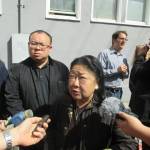 Plus: The bizarre traffic report on Market and Van Ness from City Planning. That's The Agenda for Aug. 26-31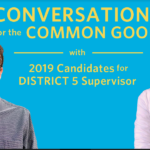 Plus: The politics of the Rose Pak subway station and students get to weigh in on the D5 supes race. That's The Agenda for Aug. 18-25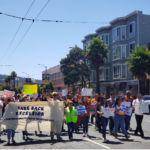 Critics say Ocean Ave project has too little affordable housing and not enough room for working-class families.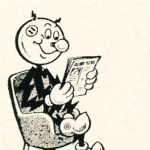 Plus: The Chron asks some questions about homelessness. That's The Agenda for July 29-Aug 4