Stories about Police Accountability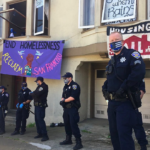 Even a modest cut in the SFPD budget would free up more than $100 million for other community programs.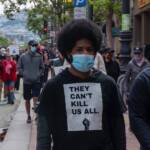 A way to remove obstacles to reform -- plus a move in SF to start to "defund" the SFPD.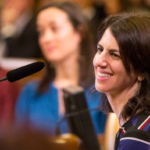 Rules Committee says it's the wrong time for people who are not deeply committed to major reforms.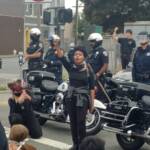 Hundreds took to the streets to protest the George Floyd killing.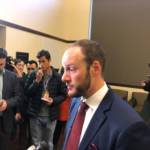 A former POA consultant is the only source for a ridiculous headline and a story that makes an ordinary political transition look like a scandal. Why?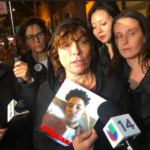 Victim was working with homeless youth; no clear evidence that he had a weapon.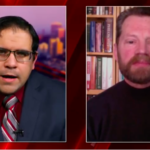 Union posts a video by the John Birch Society -- that old racist McCarthy-era group that still somehow lives -- to attack Chesa Boudin.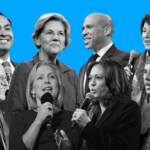 Candidate platforms show how much the politics of the Democratic Party have moved to the left.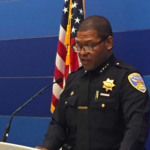 Mayor orders outside review as Chief Scott admits that the raid on a journalist's house may have been improper.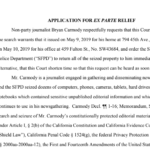 Search that embarrassed the city goes before a judge, leaving City Attorney Dennis Herrera to defend the cops in a pretty indefensible case. Plus: Harvey Milk's birthday events, UCSF and Dignity Health -- and 'politicizing' the Rent Board. That's The Agenda for May 20-26