Stories about Police Accountability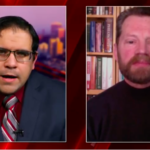 Union posts a video by the John Birch Society -- that old racist McCarthy-era group that still somehow lives -- to attack Chesa Boudin.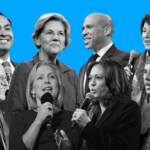 Candidate platforms show how much the politics of the Democratic Party have moved to the left.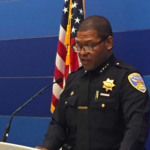 Mayor orders outside review as Chief Scott admits that the raid on a journalist's house may have been improper.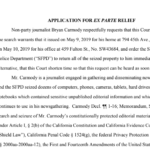 Search that embarrassed the city goes before a judge, leaving City Attorney Dennis Herrera to defend the cops in a pretty indefensible case. Plus: Harvey Milk's birthday events, UCSF and Dignity Health -- and 'politicizing' the Rent Board. That's The Agenda for May 20-26
Drivers ask why they keep getting pay cuts as the top execs prepare to become staggeringly rich -- and why is SFPD still dragging its heels on new police-misconduct disclosure laws? That's The Agenda for May 6-13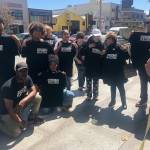 Tough-on-crime group seeks to pressure judge to lock up an African American man while outside, mothers of black men killed by cops rally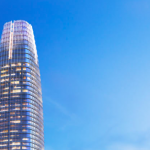 Plus: Accountability for the police -- and for PG&E. That's The Agenda for July 9-15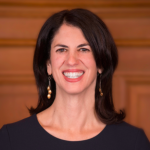 The Board of Supervisors Rules Committee approved Wednesday a plan for a new agency to oversee the city's response to sexual assault and sexual...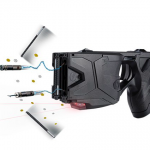 Why is a lawyer who used to work for the police union now representing the Police Commission on its negotiations with the police union?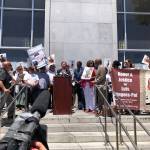 Chant says "Gascon must go!" Who would replace him?