Stories about Reese Erlich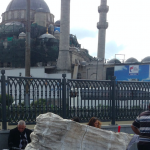 Violence is only a big issue when it's done by our enemies.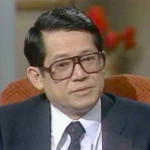 Aquino's death set in place a people's revolution in a country once again controlled by an authoritarian ruler.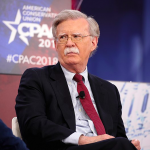 The US had no choice -- after all, we couldn't allow the people of the Korean Peninsula to solve their own problems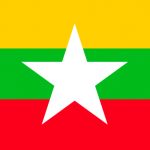 ...and why the US should help the refugees but avoid sanctions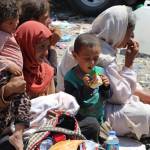 A fortune in military spending. Years of bad policy. And now the Iraqis hate the US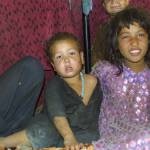 President boasts of accomplishments -- but not in a country where he's expanding a failed US war.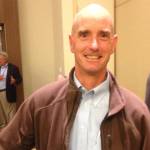 After torture collusion report, humanitarian orgs and progressive members unite to support ban at psychologists in Guantanamo Bay, black sites.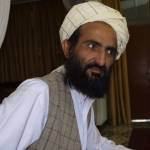 Debate over ban instituted after torture collusion report flares ahead of American Psychologists Association convention in SF.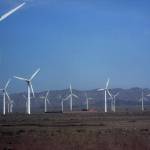 The tariffs and sanctions are going to hurt everyone, in China, Mexico, Canada ... and the US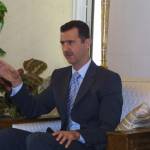 Foreign Correspondent: While foreign powers continue their squabbles, Syrian civilians pay the price.