Stories about Rent Control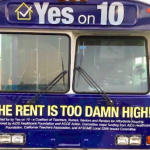 Plus: Do we need Whole Foods or housing on Jackson and Van Ness? That's The Agenda for Oct. 1 to Oct. 7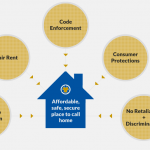 Friday night event celebrates the first effort to organize California renters since the 1980s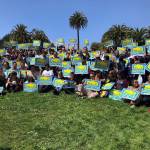 It's the most important effort to address homelessness in SF history; who is with the community and who is running away?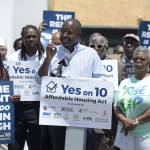 Effective controls on rents help local economies -- no matter what the landlords say about Prop. 10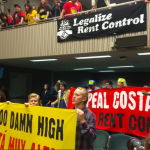 An urban economics and housing expert explains the truth about rent control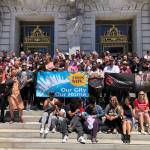 Homeless funding (along with state rent-control measure) pits tenants and community groups against landlords and Chamber of Commerce—and local officials will have to pick a side.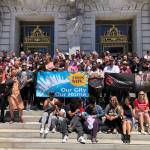 After a dramatic, last-minute, grassroots effort, Our City Our Home turns in 28,000 signatures, setting up an epic battle with very clear political lines.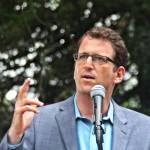 Plus: Progressives rally around Gordon Mar -- and a powerful housing measure needs help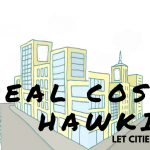 Is it a good idea to move out, sort of, but keep a rent-controlled unit by subletting to new "roommates?"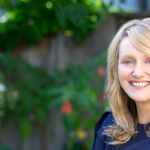 Govern for California, brought to you by charter-school lovers and Ron Conway, is a major player in the race for a Richmond-Berkeley-Oakland seat