Stories about Rent Control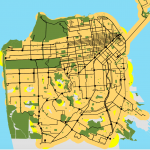 A 9-2 vote against SB 50 puts SF on record against a measure that adds no new affordable housing or transit funding while encouraging more luxury housing.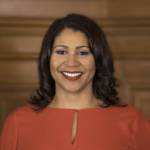 Ignoring 40 years of precedent, mayor appoints a political ally who has no ties to the organized tenant community.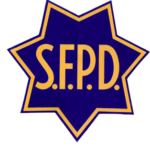 Settlement ends the horror story that was the Jamal Trulove case -- but none of the people charged with putting an innocent man in jail has faced any discipline. Plus: The right sign for the Harvey Milk Terminal and report that shows where the real housing crisis is. That's The Agenda for March 18-24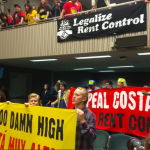 The 'grand bargain' for Bay Area housing is a sham -- the developers get what they want, vulnerable communities get nothing. And homelessness continues to increase.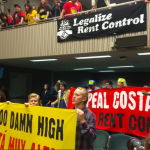 Plenty of bills that will please developers and landlords; not so many for tenants and vulnerable communities.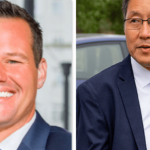 ... plus transit justice -- and has Willie Brown forgotten his entire political career? That's The Agenda, New Year's Week edition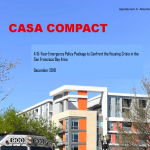 Nonprofit leaders seeking consensus come up with a deal: Modest tenant protections in exchange for more market-rate housing and displacement.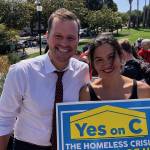 It's hard to campaign to be a neighborhood supervisor when you attack neighborhoods.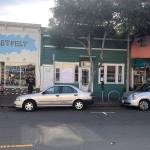 Plus a Rent Board nominee who helps landlords screw tenants and a chance to make Free City College permanent ... that's The Agenda for Dec. 2-9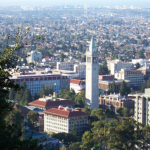 A professor who is also a real-estate consultant says rent control is bad for tenants and small businesses. That's ridiculous -- and he doesn't seem to want to defend his argument.