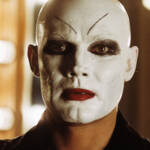 Groundbreaking films from Hungary, breathtaking Chilean trilogy, an erotic Brazilian treat—plus a night at the drive-in.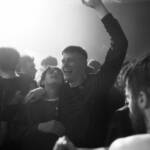 Plus: an excellent 'The Audition," brassy Ella Fitzgerald doc, dance-based 'Aviva," "The Last Tree" and more new movies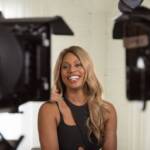 Plus: Miss Juneteenth, Babyteeth, Yourself and Yours, Runner, and more new movies to stream.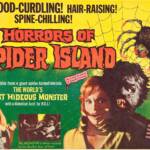 Plus: Religious quandaries and LGBTQ issues, the vanishing of the bees, more films to check out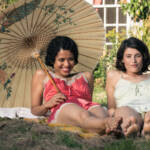 Frameline, Queer Women of Color, and Transgender Film Fests light up screens. Plus: Mr. Topaze, Zana, more movies.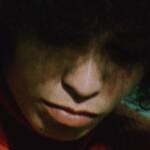 Plus: Judy & Punch, Ursula von Rydingsvard, This Teacher, Cineola Film Festival, and more new movies.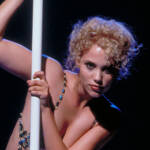 A surprising look at the cult legend. Plus: A dark Shirley Jackson tale, Abel Ferrera returns, and two juicy thrillers.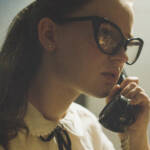 Sexism in the US music business and on the streets of Algeria, an unearthed Elizabeth Taylor curiosity, more films out now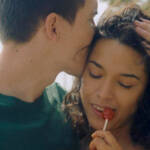 'Angelfish' and 'I Will Make You Mine' deal with very different romances, 'A Towering Task' tells the Peace Corps story, more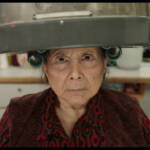 Deft comedy in 'Lucky Grandma,' searing political doc 'Santiago, Italia,' arts intrigue in 'The Painter and the Thief,' more