Stories about Screen Grabs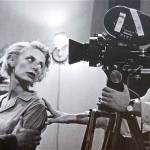 Plus: 'The Wrecking Crew', a tribute to local great Frank Stauffacher, and an effectively nasty little horror film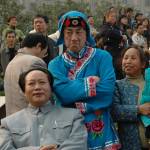 Plus: A Krautrock hero, SF Sketchfest brings classics to the Castro, Megacities, and Karen Kusama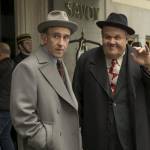 Plus: The latest Dragon Ball Super installment, the year's second-most hype foreign film, and Freddy Krueger's sordid gay drama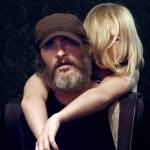 From 'You were Never Really Here' and 'Life and Nothing More' to 'Street Meat' and 'Never Never Land,' our festival critic picks his faves.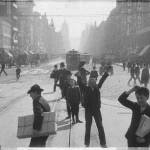 Plus: Ida Lupino retrospectives, Communion, Sundance Shorts, and more on screens to beat the winter blues.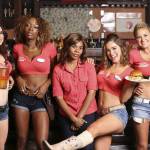 From Araby to The 12th Man, here are our picks of 2018. Plus: The World Before Your Feet, 2001: A Space Odyssey, more.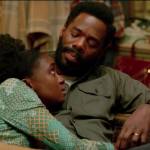 Mary Poppins, Ruth Bader Ginsburg, James Baldwin, Dick Cheney, and more pop in for the holiday season. Read our reviews!
Japanese animation masters, a South African fairy tale, Bathtubs Over Broadway, Julia Roberts' return ... Read our reviews!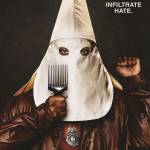 Change-of-pace turns, complex villains, majestic scores, classic-saving cuts, heart-tugging docs awarded this year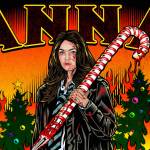 Bitter Melon, The Brood, Roger Ailes doc, German Expressionism, and more coming to cinemas. Read our reviews!