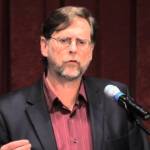 'Raw Deal' author Steven Hill on Uber tech, the perils of California ideologies, and the twilight of the elites.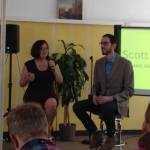 Forget our ideological differences -- what if the mainstream Democrats (and Yimbys like Scott Wiener) simply have their facts wrong?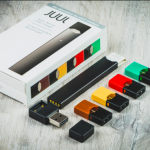 The critics are missing the point -- the ban is all about protecting kids from an industry that aggressively sought to hook them on nicotine.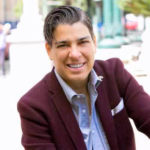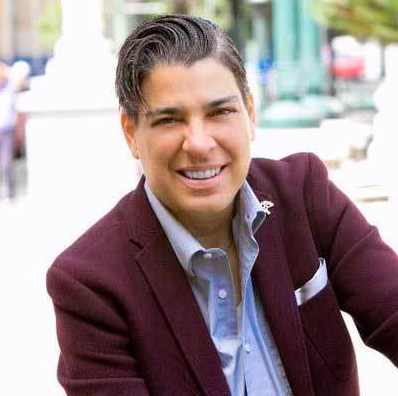 The money's there -- so why is the city failing to fund critical services?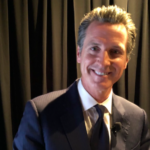 More than 1 million Californians could benefit from this anti-poverty program -- but activists are worried about Gov. Newsom.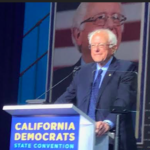 Sanders makes case for a progressive agenda as a way to beat Trump. Plus: Castro on police reform and affordable housing. Convention, Day Three.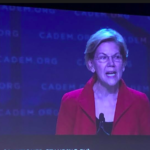 Democrats are finally talking about economic inequality, but many of the candidates failed to inspire anyone. Our Day Two report from the state Democratic Convention.
How Mark Zuckerberg and Priscilla Chan are funding a shadow government that's shaping California and Bay Area housing policy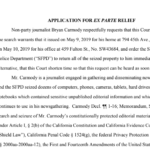 Search that embarrassed the city goes before a judge, leaving City Attorney Dennis Herrera to defend the cops in a pretty indefensible case. Plus: Harvey Milk's birthday events, UCSF and Dignity Health -- and 'politicizing' the Rent Board. That's The Agenda for May 20-26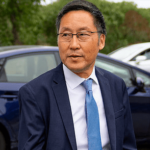 Tech gets big tax breaks, small businesses have to pay more -- and Sup. Gordon Mar's IPO tax plan will be a defining issue in city politics this year.