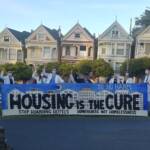 Yes, there's a solution (which the paper reports). But an embarrassing editorial says there's nothing anyone (except the private market) can do. And what about the Democratic Party?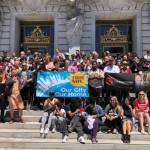 Mayor wants to limit increases; board members want another $150 million a year from the biggest companies. Plus: Housing reports and Black Lives Matter posters in police stations -- that's The Agenda for July 12-19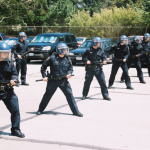 Measures to tax big real-estate companies, cut the number of sworn cops, put DPW under a commission and create a public advocate will be heard at Rules Committee Thursday.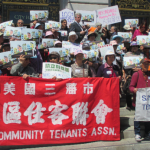 Ruling opens the door for citizen initiatives to tax big business -- just when that's most needed.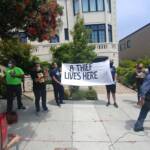 Caravan to Pacific Heights mansion calls for companies to comply with AB 5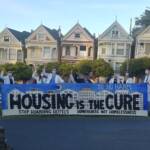 Justices seem to agree that Prop. C was a valid way to raise money for homeless programs.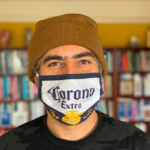 Plus youth voting, undocumented residents on commissions -- and a major change to the way SF does affordable housing. That's The Agenda for June 22-29.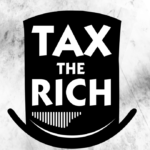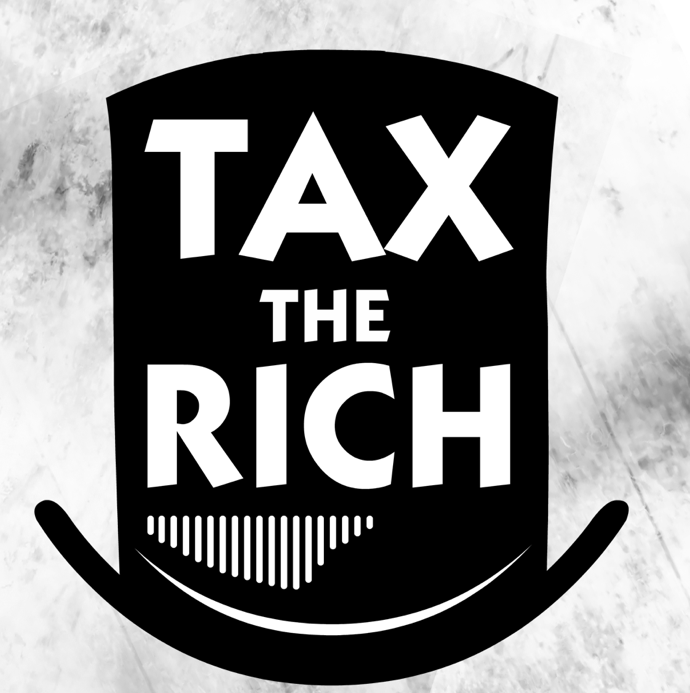 State legislators, wide range of activists talking about making the wealthiest pay their fair share in this crisis.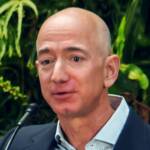 Urban America faces a crisis -- and we can't seriously discuss it unless we talk about billionaires.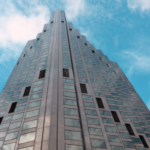 Obscure state agency could cost communities billions and devastate schools to bail out huge corporations.