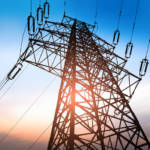 At the price the city is offering, SF could net half a billion dollars a year -- and get cleaner power.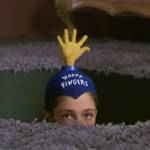 A cult classic that gave kids nightmares. Plus: Miles Davis bio-pic, Glenn Danzig's 'Verotika,' 9-11 Truther Fest, more in cinemas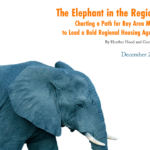 Complex regional housing bill is driven by tech and development interests with no concern for out-of-control office growth.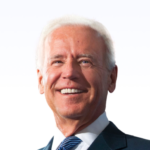 No dramatic knockouts in the second debate -- but the former vice president was unable to explain his record.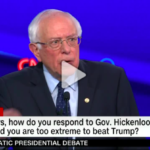 Debate moderators attack progressive Democrats with questions that suggest real reform isn't possible.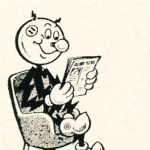 Plus: The Chron asks some questions about homelessness. That's The Agenda for July 29-Aug 4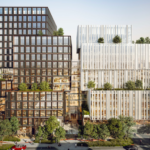 Plus: Helping small business -- and a massive project that will make the housing crisis worse (but is back by TMG Partners and Ron Conway). That's The Agenda for July 22-28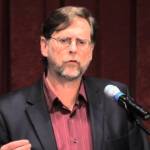 'Raw Deal' author Steven Hill on Uber tech, the perils of California ideologies, and the twilight of the elites.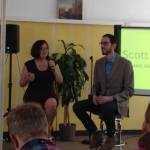 Forget our ideological differences -- what if the mainstream Democrats (and Yimbys like Scott Wiener) simply have their facts wrong?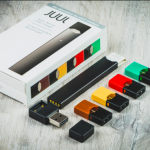 The critics are missing the point -- the ban is all about protecting kids from an industry that aggressively sought to hook them on nicotine.