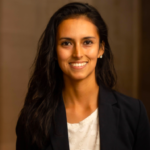 Upstart candidate Jackie Fielder wins UESF nod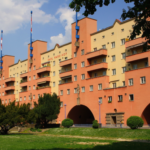 European cities show how more than half the housing stock can be taken out of the private market -- and it works.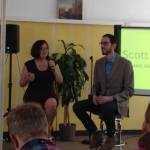 Plus: A settlement with the city's worst planning scofflaw -- and what is a sustainable neighborhood? That's The Agenda for Jan. 5 to Jan 12.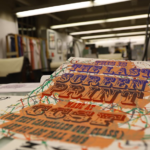 ... plus the future of Commissioner Dennis Richards and a big thanks to all the 48hills readers.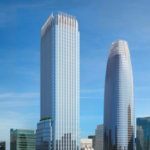 But the arguments are bogus. Plus: Breed goes after Mental Health SF and threatens budget cuts as Preston prepares to join the board. That's The Agenda for Dec. 16-22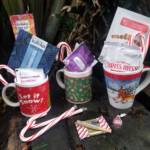 Space Gems, African Queens, some much-needed Tranquili-Tea and more perfect stuffing stockers (and mood adjusters).
DCCC Chair Campos has a slate of candidates -- and it appears that the mayor and the conservative interests do too.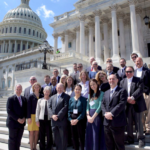 How well-meaning, public-serving groups wound up as part of an alliance aimed at undermining state regulation of broadband and privacy laws.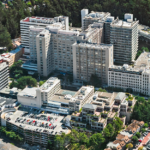 With no community input, adminstrators decide behind closed doors to add 1.5 million square feet of new space (with no housing or transit mitigation fees).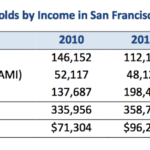 Plus: Limiting tax pass-throughs to tenants and a report card on the SFPD. That's The Agenda for Oct. 21-27