Stories about Tom Ammiano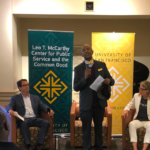 Someone is spending money on poll-testing ways to go after the challenger -- but it's not clear who, and how that will effect spending limits.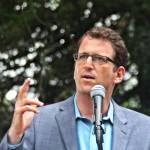 Tenants worked to elect progressives to run the local Democratic Party; now some of those members appear ready to vote against the tenant choice. Plus: Who will stand up to Dede Wilsey and her support for Trump?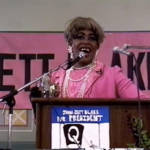 The subject of an acclaimed new play, drag talk show host and presidential candidate Terence Alan Smith looks back on his trailblazing life.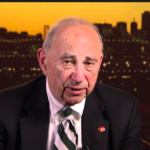 Quentin Kopp could take votes from the West Side; a progressive could take votes from the East Side.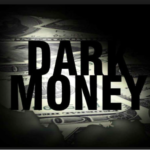 Real-estate developers have found ways around the existing laws and poured vast sums into local campaigns.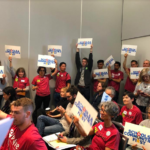 And Tom Ammiano announces he's joining DSA. More -- much more -- tomorrow.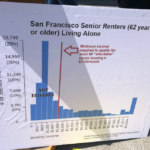 The big policy ideas right now are not coming out of the Mayor's Office.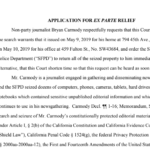 Search that embarrassed the city goes before a judge, leaving City Attorney Dennis Herrera to defend the cops in a pretty indefensible case. Plus: Harvey Milk's birthday events, UCSF and Dignity Health -- and 'politicizing' the Rent Board. That's The Agenda for May 20-26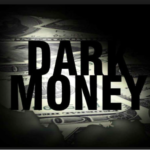 SF could have the strongest disclosure laws on secretive PACs if proposal passes in November.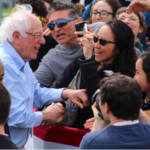 Senator says it's pretty clear he is going to win California.