Stories about Tom Ammiano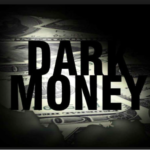 SF could have the strongest disclosure laws on secretive PACs if proposal passes in November.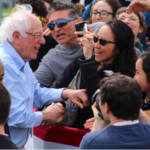 Senator says it's pretty clear he is going to win California.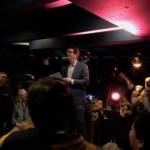 Vallie Brown is the incumbent, but it appears that Preston is the front-runner in the D5 race.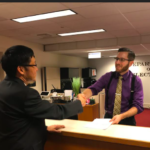 Mar and eight colleagues support plan to limit pay-to-play and secret independent-expenditure campaigns.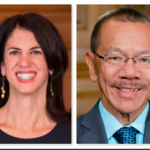 What direction do the progressives want to take in the next two years?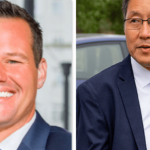 ... plus transit justice -- and has Willie Brown forgotten his entire political career? That's The Agenda, New Year's Week edition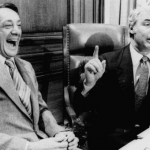 The killings undermined a growing progressive/neighborhood movement and put downtown back in power -- for years.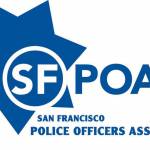 SF POA, which has alienated even moderate SF politicians with its bullying and support for rogue cops, puts $100K into D4 and D6 campaigns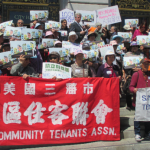 It's the oligarchy vs. the community and the people as we head to the ballot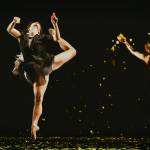 Yuja Wang, Trombone Shorty, Club Foot Orchestra, "Stand Up, Stand Out," "Fury," and more great events on our radar this week.