Stories about Tom Ammiano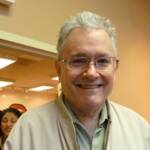 Brilliant, humble ground-breaking leader was an heir to Harvey Milk's political legacy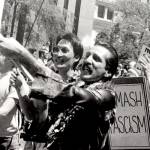 In 'Kiss My Gay Ass,' the eminent politico, activist, comedian, teacher, and personality spills the tea.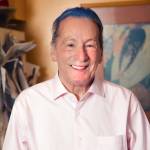 A special forum will offer information and tips to avoid scams that target LGBT seniors.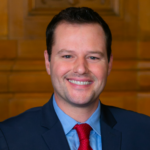 A new clean-streets agency would operate under a commission with public hearings and oversight.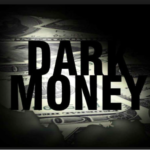 Lawsuit to undermine city's disclosure laws includes some stunning information about why campaigns try to keep donors secret.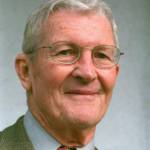 Civil rights activist, lawyer, supervisor, DA, he always fought the good fight -- and usually the local press was against him.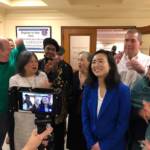 Longtime City Hall aide files for run with the support of the past three supes from the Richmond.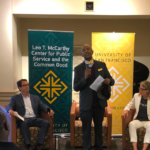 Someone is spending money on poll-testing ways to go after the challenger -- but it's not clear who, and how that will effect spending limits.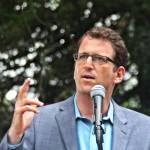 Tenants worked to elect progressives to run the local Democratic Party; now some of those members appear ready to vote against the tenant choice. Plus: Who will stand up to Dede Wilsey and her support for Trump?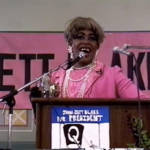 The subject of an acclaimed new play, drag talk show host and presidential candidate Terence Alan Smith looks back on his trailblazing life.