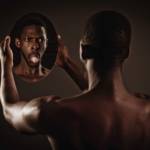 Plus: Pop-Up Magazine, The End of You, a double shot of Kronos, Fog City Magic Fest, Kafana Balkan, Moodymann, more.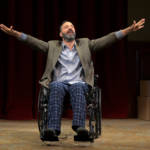 Will Eno's tender, hyperreal play at ACT reflects the uncanny experience of being a contemporary human.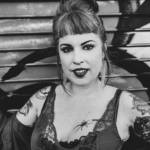 The world's biggest fetish celebration has a new leader. We ask her about the challenges and future of Folsom Street Fair.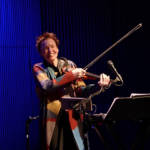 An electronic performance pioneer and a drag legend brought SF audiences under their spells this past weekend.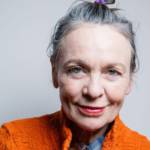 Edwardian Ball, Movement Arts Festival, Lyrics Born, Mercury Soul, Pink Mammoth, and so much to do this weekend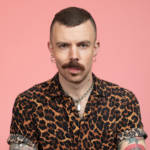 With an ongoing series of portraits, photographer Lauren Tabak asks, how does queer visibility matter, here and now?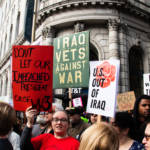 At this weekend's day of action against war in Iraq and Iran, memories of 2003 came flooding back. Photos by Lucas Thornton.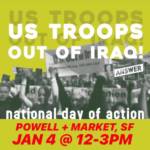 Protest the continued occupation and military escalation Saturday, January 4, at noon, at Market and Powell in SF.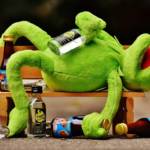 Our annual list of after-after-parties proves the revelry never ceases San Francisco. (Drink some water!)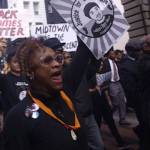 Protests, blackouts, shady developments, a close election, tenant victories, and a ton of arts and culture—we couldn't cover it without your support