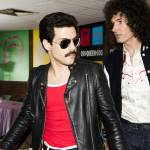 Playing flamboyant rock hero Freddie Mercury in new band bio-pic, the actor discovers vulnerability in the stage bravado.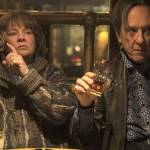 The charming co-star of Melissa McCarthy's new movie on playing a tipsy gay grifter, 'Absolutely Fabulous,' and a tricky nude scene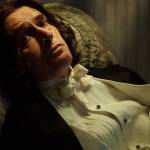 The actor details his journey to bring Wilde's story to the screen—and the history that happened along the way.
Laraine Newman remembers her 'Saturday Night Live' co-star, as new movie 'Love, Gilda' documents Radner's life.