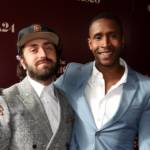 "Brad Pitt can be your executive producer, but you're still living at your parents' house": Breakthrough film's star and director speak about their local history.
Actors Charlie Barnett and Murray Bartlett talk about intergenerational dating, transphobia, steamy sex scenes in Netflix reboot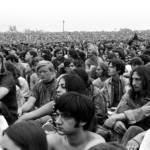 50 years later: "This is something I think the universe wanted to do, to create this amazement," the keeper of chaotic peace says.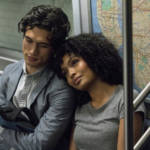 Cast members of the new romance film and the writer of the original book version tell our writer why they haven't lost hope.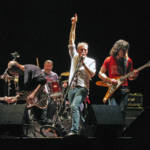 "I would always say that I would rather have a song like 'Little Miss Can't Be Wrong' go to number two than have to sing 'Achy Breaky Heart' for the rest of my career."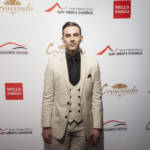 We got the inside scoop on the athlete's upcoming memoir and celebrity interview series.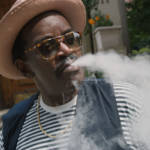 New doc 'Grass is Greener' combines jazz and hip-hop history with facts on how Black and Latino people have suffered under drug laws.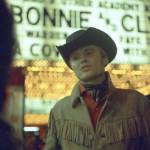 Director John Schlesinger's assistant and partner, photographer Michael Childers, speaks about the gritty classic and its lasting appeal.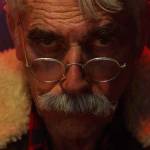 The actor's at the top of his game, and releasing an indie flick that explores the ambivalence of assassination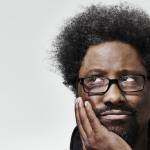 "If there's an obituary written about me somewhere it'll say, 'Emmy winner, stand up comedian, kicked out of The Elmwood Cafe.'"