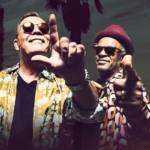 40 years in, a smoldering feud, a crazy Brett Kavanaugh connection, and some smoking reggae tunes keep the band in headlines.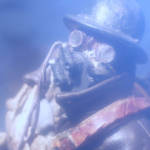 30 years in the making, visual effects wizard Phil Tippett's short movie finally screens. (Yes there are cocktails.)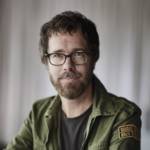 The singer and arts education advocate shares his life's 'cheap lessons' in new book and at JCC—sprinkled with hits.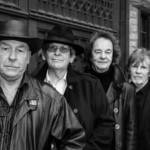 Fresh from Rock and Roll Hall of Fame induction, the groundbreaking '60s act maintains its edge with celebrated classics and new material.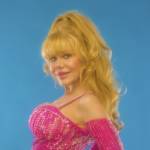 'San Francisco is like a lucky charm,' says beloved performer and guitar virtuoso, who returns to perform after devastating personal tragedy.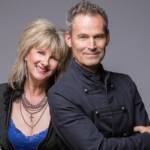 Singer Astrid Plane—she of the famous side-ponytail—talks the ups and downs of synthpop success, before the big Lost '80s Live show.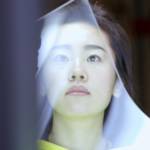 Obamas' project for Netflix yields an eye-opening doc that shows how one innovative solution to a factory closing went awry.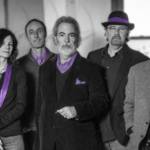 The folk-rock favorites return, with more jamming and their signature dreamy (and wide-ranging) sound.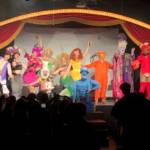 Cinderella, Snow White, Belle, and Elsa walk into a SoMa party .... You won't guess what happens next in this hilarious, queered-up deconstruction.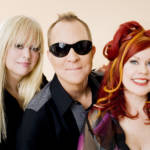 Singer Fred Schneider on duct tape, disco shoplifting, phallic MTV hot dogs, and the beloved band's latest tour.