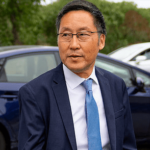 Tech gets big tax breaks, small businesses have to pay more -- and Sup. Gordon Mar's IPO tax plan will be a defining issue in city politics this year.
Hearing on Telegraph Hill building sheds light on a potential threat to thousands of SF renters.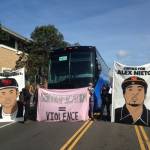 The IPOs will make the housing market even worse. Should we use the budget surplus to build affordable housing? That's The Agenda for April 21-28.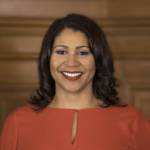 Facing a possible rejection at the Board of Supes, Reese Isbell steps down and the mayor appoints a respected tenant lawyer to the job.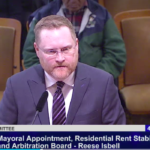 Are there eight votes to defy the mayor's appointment of a Rent Board member who many say is clearly unqualified?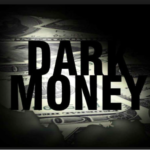 SF could have the strongest disclosure laws on secretive PACs if proposal passes in November.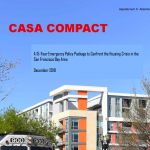 We want to know how much public money went into funding a pro-developer operations aimed at promoting more market-rate housing with few protections for vulnerable communities.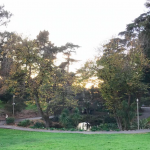 Supes committee to vote on Breed's Rent Board appointee -- and on a measure to control surveillance in San Francisco (which the cops are trying to derail). That's The Agenda for April 16-21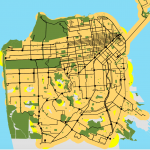 A 9-2 vote against SB 50 puts SF on record against a measure that adds no new affordable housing or transit funding while encouraging more luxury housing.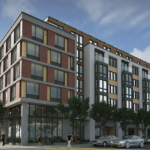 In direct rebuke to mayor, board says that a developer can't buy off the city when it comes to blocking sunshine in a crowded neighborhood.