2019 numbers show plenty of $5,000-a-month apartments and multimillion-dollar penthouses -- but only about 5 percent of the affordable housing the city needs.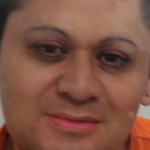 Court filing says Salinas woman has been denied medicine, appropriate clothing, and access to lawyer after being unexpectedly moved from Yuba County to Texas.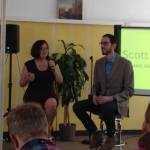 Plus: A settlement with the city's worst planning scofflaw -- and what is a sustainable neighborhood? That's The Agenda for Jan. 5 to Jan 12.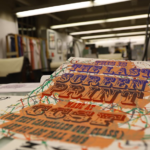 ... plus the future of Commissioner Dennis Richards and a big thanks to all the 48hills readers.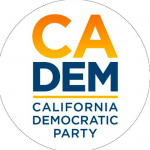 The rules are confusing. Read this if you want your vote to count.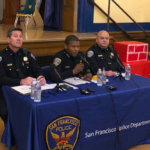 Video raises questions about whether officers tried to de-escalate before firing seven shots at Jamaica Hampton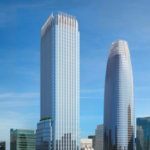 But the arguments are bogus. Plus: Breed goes after Mental Health SF and threatens budget cuts as Preston prepares to join the board. That's The Agenda for Dec. 16-22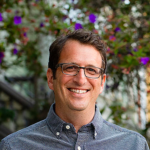 New supe will be the first Democratic Socialist on the board since Harry Britt.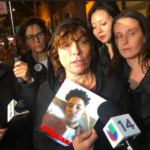 Victim was working with homeless youth; no clear evidence that he had a weapon.
DCCC Chair Campos has a slate of candidates -- and it appears that the mayor and the conservative interests do too.