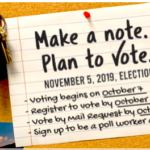 It's going to be about turnout and RCV. We will be updating you on results all evening.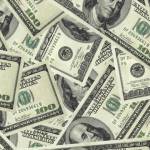 Who do the cops and realtors support? Who do the teachers support? The money trail tells a story.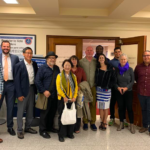 Campaign will define the city's future -- and the state of local politics.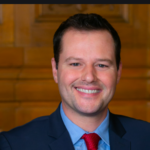 In huge defeat for mayor and developers, bill to make offices pay for housing gets support from community and labor.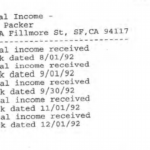 Documents reveal that the tenants she threw out were in fact paying rent, every month, even when she insisted they weren't.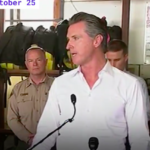 The guv sounds tough -- but he has no plan. And he's ignoring the only (obvious) solution to the current and future crisis.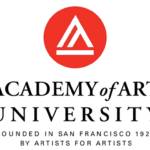 Plus: A key vote on Haney's housing bill -- and why has the Chron completely ignored the Vallie Brown eviction story? That's The Agenda for Oct. 27-Nov. 3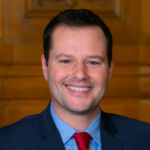 City economist produces laughable report on negative impacts as Peskin raises the key question: Why do we want more office development anyway?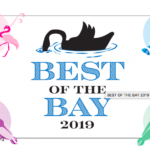 Party on at The Stud for BoB winners -- and for the Guardian's fall endorsements issue.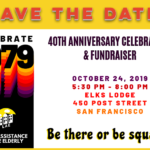 Legal Assistance to the Elderly celebrates four decades as the only legal services group in SF that focus entirely on seniors and disabled people.