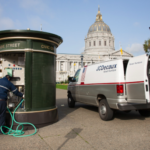 Hearing reveals explosive data on how JCDecaux was in a filthy deal with the city -- a deal that now may be going down the toilet.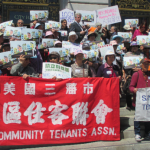 Ruling opens the door for citizen initiatives to tax big business -- just when that's most needed.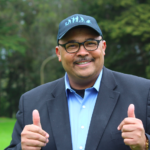 Major DPW reform measures headed for board, and maybe ballot, vote -- who is going to line up on the side of the status quo?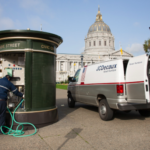 The Agenda: Supes want to invalidate contract pushed by Nuru -- and create new accountability measures in the wake of the widening scandal.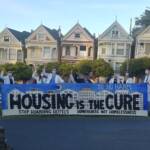 Justices seem to agree that Prop. C was a valid way to raise money for homeless programs.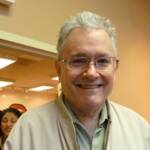 Brilliant, humble ground-breaking leader was an heir to Harvey Milk's political legacy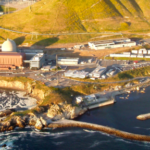 It's free. It's worth $1.4 million a year. But it's by no means 'clean energy' -- so why is CleanPowerSF considering it?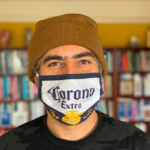 Plus youth voting, undocumented residents on commissions -- and a major change to the way SF does affordable housing. That's The Agenda for June 22-29.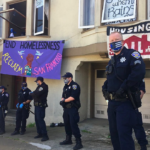 Even a modest cut in the SFPD budget would free up more than $100 million for other community programs.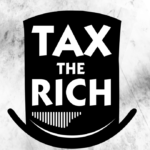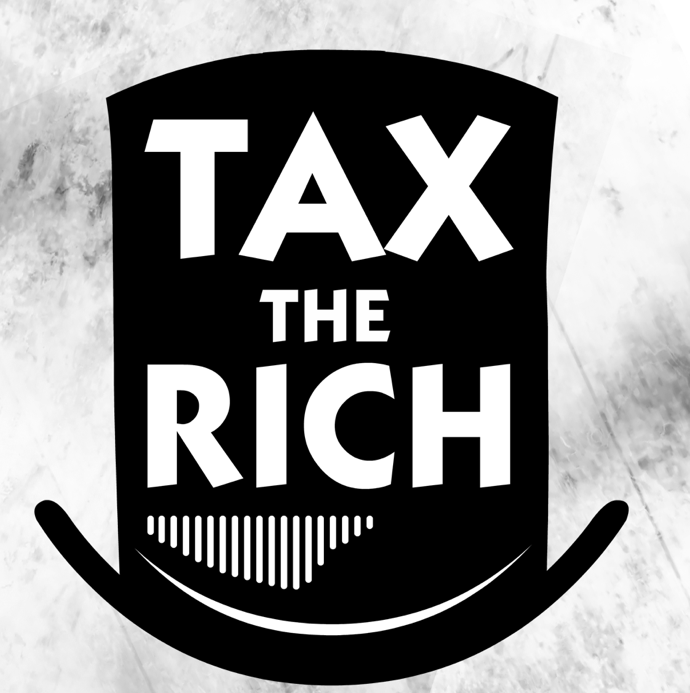 State legislators, wide range of activists talking about making the wealthiest pay their fair share in this crisis.