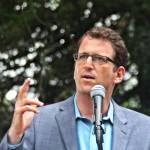 Tenants worked to elect progressives to run the local Democratic Party; now some of those members appear ready to vote against the tenant choice. Plus: Who will stand up to Dede Wilsey and her support for Trump?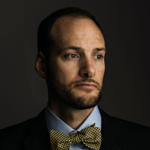 There's a grassroots committee for Chesa Boudin, with some unlikely donors; Suzy Loftus is making it an issue. Here's what's really going on.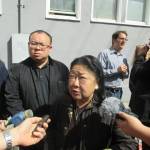 Plus: The bizarre traffic report on Market and Van Ness from City Planning. That's The Agenda for Aug. 26-31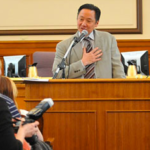 The misleading (and negative) information about the late public defender keeps falling apart.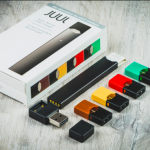 Close vote on vaping measure spurs discussion of greater transparency at SF democratic clubs.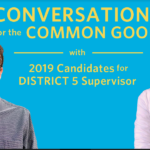 Plus: The politics of the Rose Pak subway station and students get to weigh in on the D5 supes race. That's The Agenda for Aug. 18-25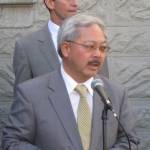 New study shows that attracting high-skilled tech jobs to cities in the name of creating jobs has a net negative impact on the working-class population.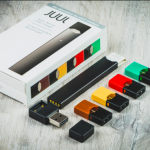 Ballot Simplification Committee will hear arguments that ballot handbook language is biased -- and this could well end up in court.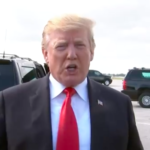 His Highest Crime is stoking anti-immigrant bigotry—which leads to hate crimes and mass murder.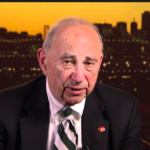 Quentin Kopp could take votes from the West Side; a progressive could take votes from the East Side.