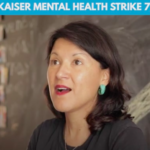 Plus: A massive upzoning at Van Ness and Market raised transportation and congestion issues. That's The Agenda for July 8-14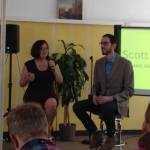 Forget our ideological differences -- what if the mainstream Democrats (and Yimbys like Scott Wiener) simply have their facts wrong?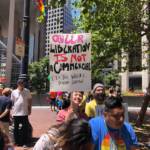 Fifty years after Stonewall, Pride is a corporate brand, leading to protests -- and along the way, real issues got addressed.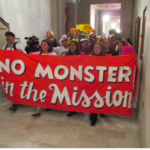 Testimony looks at how 'streamlining' bill would cut the public out of crucial development discussions.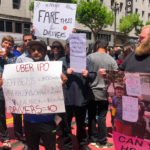 Uber and Lyft have 'disrupted' lives and undermined labor laws, testimony shows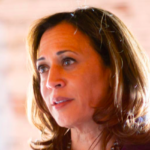 Not a great night for Bernie. A "breakout" for Kamala Harris. Elizabeth Warren still the overall winner -- but Biden is done, period.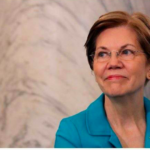 Castro and Booker also emerge from pack, despite some very bad questions from the moderators.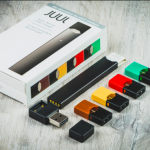 The critics are missing the point -- the ban is all about protecting kids from an industry that aggressively sought to hook them on nicotine.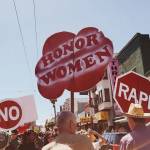 Proposed policies would shift the city to a survivor-centered approach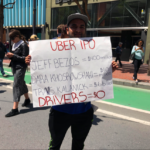 Supes hold a hearing on Uber, Lyft, and their ilk -- and planners look at a state measure that does nothing for affordable housing. That's The Agenda for June 23-30